IEI Centralbrain System is designed for managing multiple IEI medical devices in a hospital. This system can help users effectively manage all IEI devices that connect to hospital network. Tasks such as status monitoring, product life management and software update/installation can be performed centrally and remotely.
Pain Points
Poor efficiency of maintenance and update, waste of labor costs.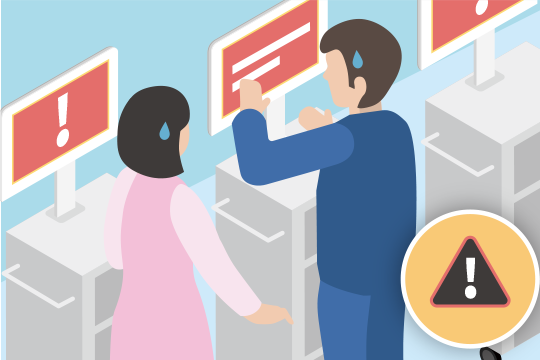 Update and check devices one by one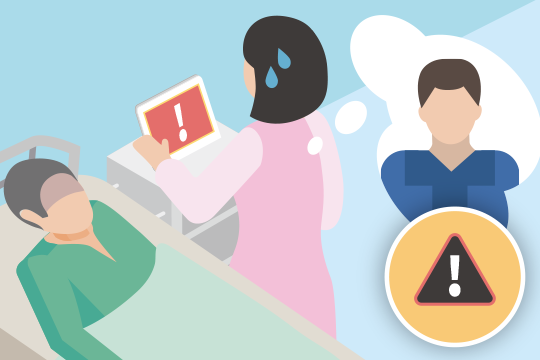 Delayed medical care because IT personnel can't maintain devices immediately
Manage All Devices by Centralbrain System
High efficiency of maintenance and update, lowering labor costs.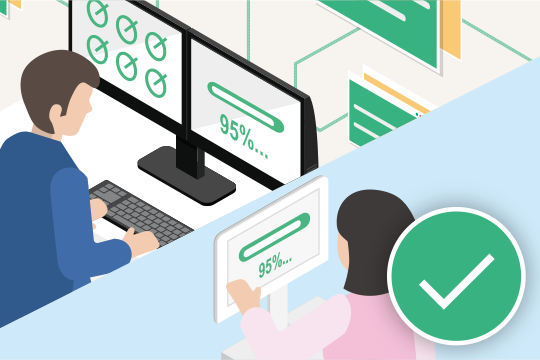 Update and check devices all at once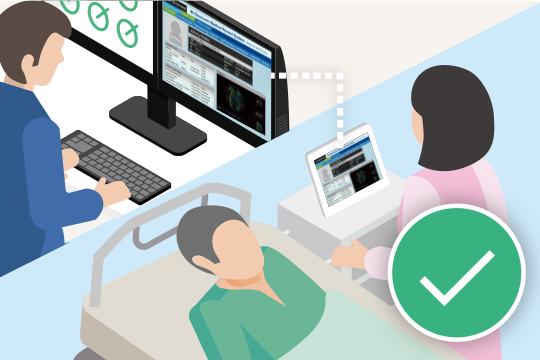 Maintain devices from remote to solve problems immediately