Home
> Products > Mobile Computing
Mobile Solution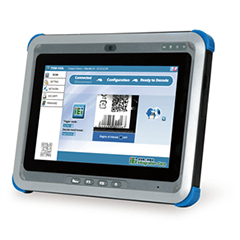 Your cutting-edge digital assistant -
The ICE series tablet PC features exceptional ergonomics, industrial sealing and high drop resistance for withstanding the most extreme industry-specific environment.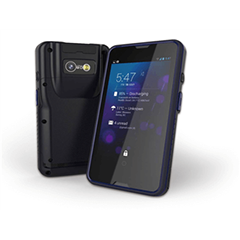 IEI industrial PDA provides a total wireless solution with android operating system. IEI industrial PDA is especially suited to solution in the retail, hospitality, logistics and fieldwork environment.