Alder-Lake Innovation Unveiled: IEI's Showcase at A&T 2023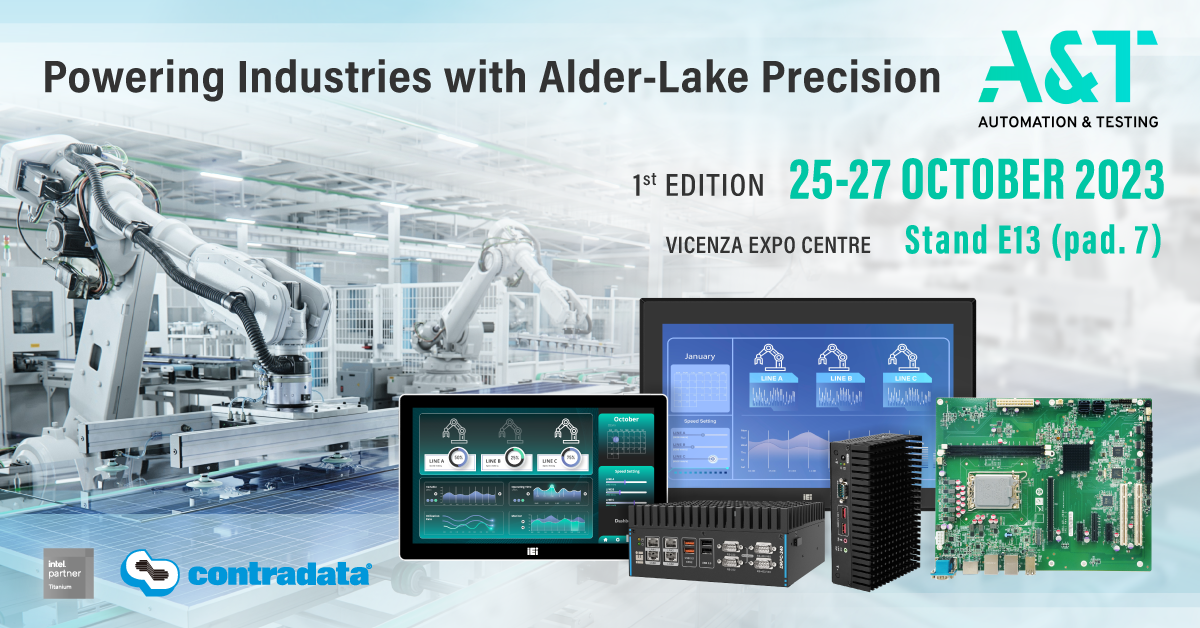 Introducing our cutting-edge Alder-Lake industrial computer solutions, revolutionizing the way businesses thrive in the digital age! The innovative hybrid architecture combines the P-Core and E-Core to intelligently allocate computing resources, significantly amplifying visual computing efficiency.
This transformative approach not only significantly elevates the performance of automated production lines but also enhances the efficiency of graphic applications simultaneously.
12th Gen Intel® Alder-Lake CPUs: Hybrid Architecture for Optimal Efficiency
Intel® Alder-Lake CPUs introduce a groundbreaking hybrid architecture that combines high-performance cores with high-efficiency cores. This innovative approach delivers the best of both worlds: lightning-fast performance for data-intensive tasks and energy efficiency for 24/7 industrial operations.

Integrated GPU: Elevate Visual Excellence to 4K Resolution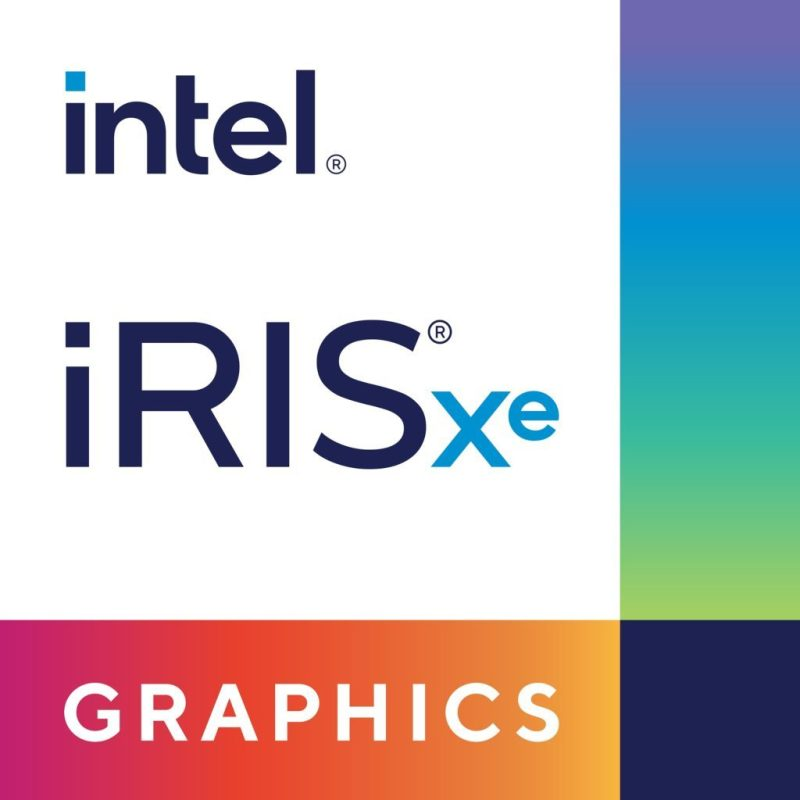 IEI's Alder-Lake solutions are equipped with an advanced integrated GPU that delivers stunning 4K image and video resolution. From precision manufacturing control to logistics and dynamic digital signage, this integrated GPU guarantees crystal-clear visuals and exceptional graphics performance.
Comprehensive Industrial Solutions powered by 12th Gen Intel® Alder-Lake CPUs
At the A&T event, we'll showcase a wide array of industrial solutions, including:
Heavy & Light Industry Panel PCs
Embedded Systems: DIN Rail PCs and Digital Signage PCs
ATX/micro ATX/Mini-ITX Industrial Motherboards
3.5" Single Board Computer
Product Highlights
Panel PCs:
Embedded Systems:
Embedded Motherboards & SBCs: