Media contact
IEI Integration Corp.
TEL: +886-2-8691-6798
+886-2-2690-2098
FAX: +886-2-6616-0028
IEI Technology USA
TEL: +1-909-595-2819
FAX: +1-909-595-2816
IEI Integration China
TEL: +86-21-3462-7799
FAX: +86-021-3462-7797
IEI Integration Corp. 東京支店
TEL: +81-3-5901-9735
FAX: +81-3-5901-9736
Ambulance Panel PC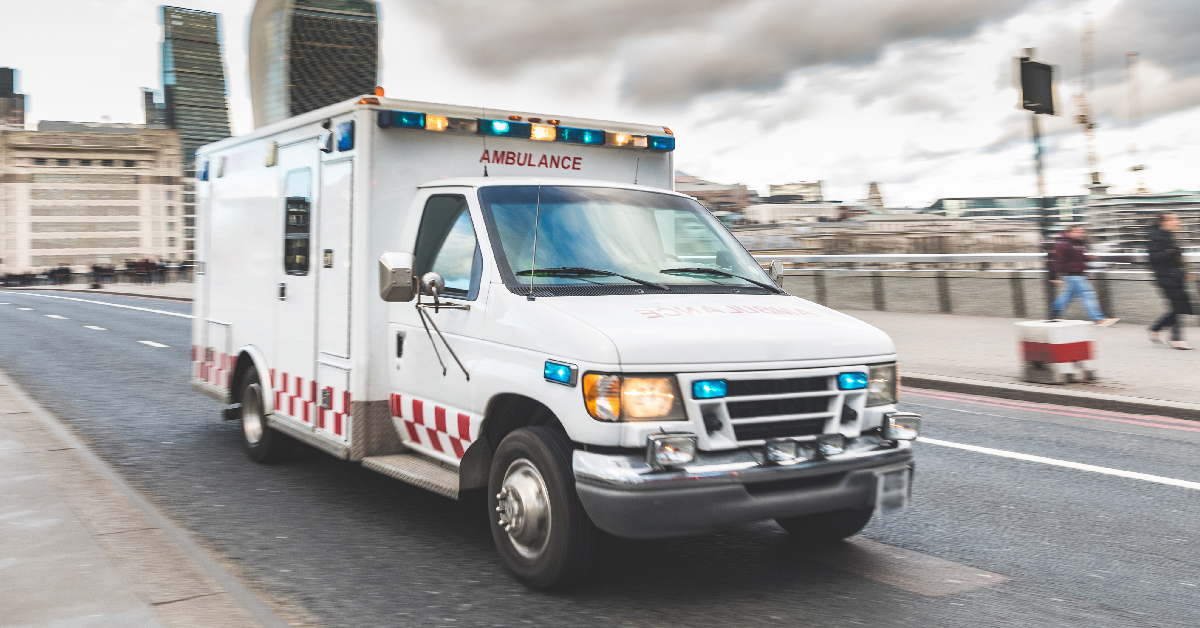 Providing maximum value in transportation applications requires integrating the latest driving assistance technologies, powered primarily by AI. To make setup and implementation as quick and reliable as possible, there are a few essential hardware requirements. Our customer required a panel PC for installation in an ambulance and selected the AFOKAR-08A-RK39 for the task.