Media contact
IEI Integration Corp.
TEL: +886-2-8691-6798
+886-2-2690-2098
FAX: +886-2-6616-0028
IEI Technology USA
TEL: +1-909-595-2819
FAX: +1-909-595-2816
IEI Integration China
TEL: +86-21-3462-7799
FAX: +86-021-3462-7797
IEI Integration Corp. 東京支店
TEL: +81-3-5901-9735
FAX: +81-3-5901-9736
Hospital Workstation on Wheels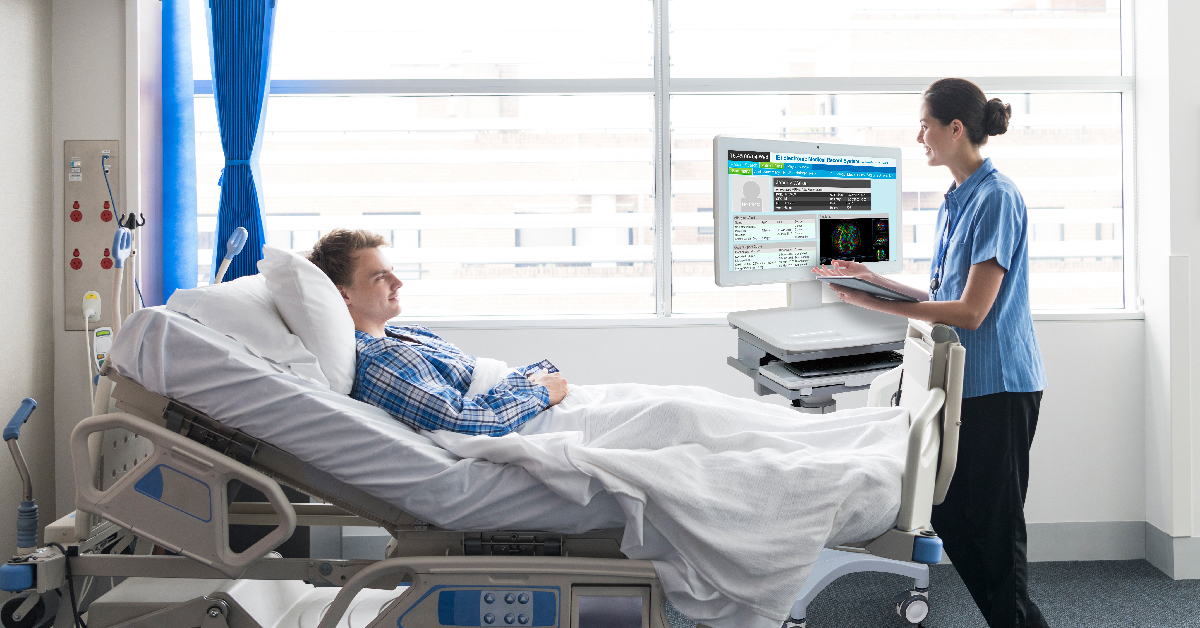 Our client wanted to introduce new workstations on wheels and eradicate issues that have emerged with older designs. These carts allow point-of-care access to medical records, accelerating assessment, and care. With several advances in recent years, their carts needed a medical grade computer with bacteria-resistance, reliability, and portability.