Hotel Selects IEI AFL3 For Membership Management Terminal Upgrade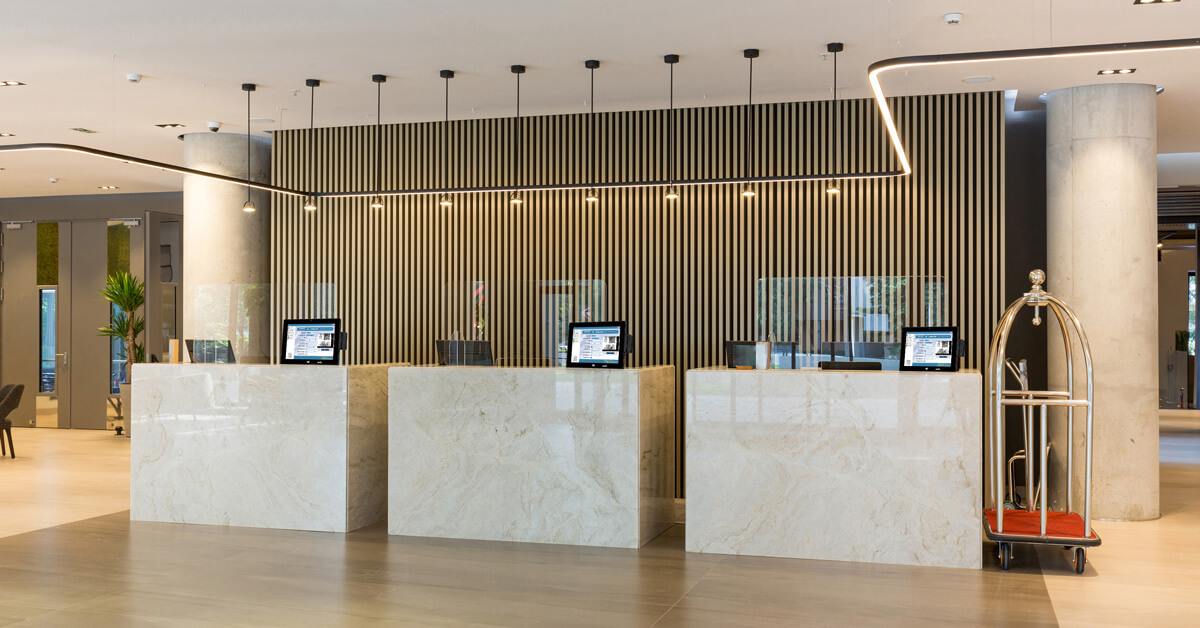 A major Australian hotel group approached IEI to help them upgrade their in-house membership management terminals. These all-in-one panel PCs, located throughout the hotel, provide customers a quick, easy, and intuitive way to use and redeem their hotel rewards at places like restaurants, the information counter, shops, and the VIP lounge.
The hotel is acutely aware that system upgrades often prove even more challenging than rollouts of new systems due to the complex integration of old and new technologies and the compatibility issues. Upgrades must correct existing flaws while providing a superior experience.
Download the file
Request Form
請填寫以下欄位,完成之後我們將寄送完整應用案例檔案至您的信箱。
* 為必填欄位
via Social Login
Login with your social account and the requested file will be emailed to you automatically.
*By signing in to this service you accept IEI's Terms of Use and Privacy Policy and agree to be a member of IEI Memberzone.