Scalable All-in-One C4I System for Military Situation Room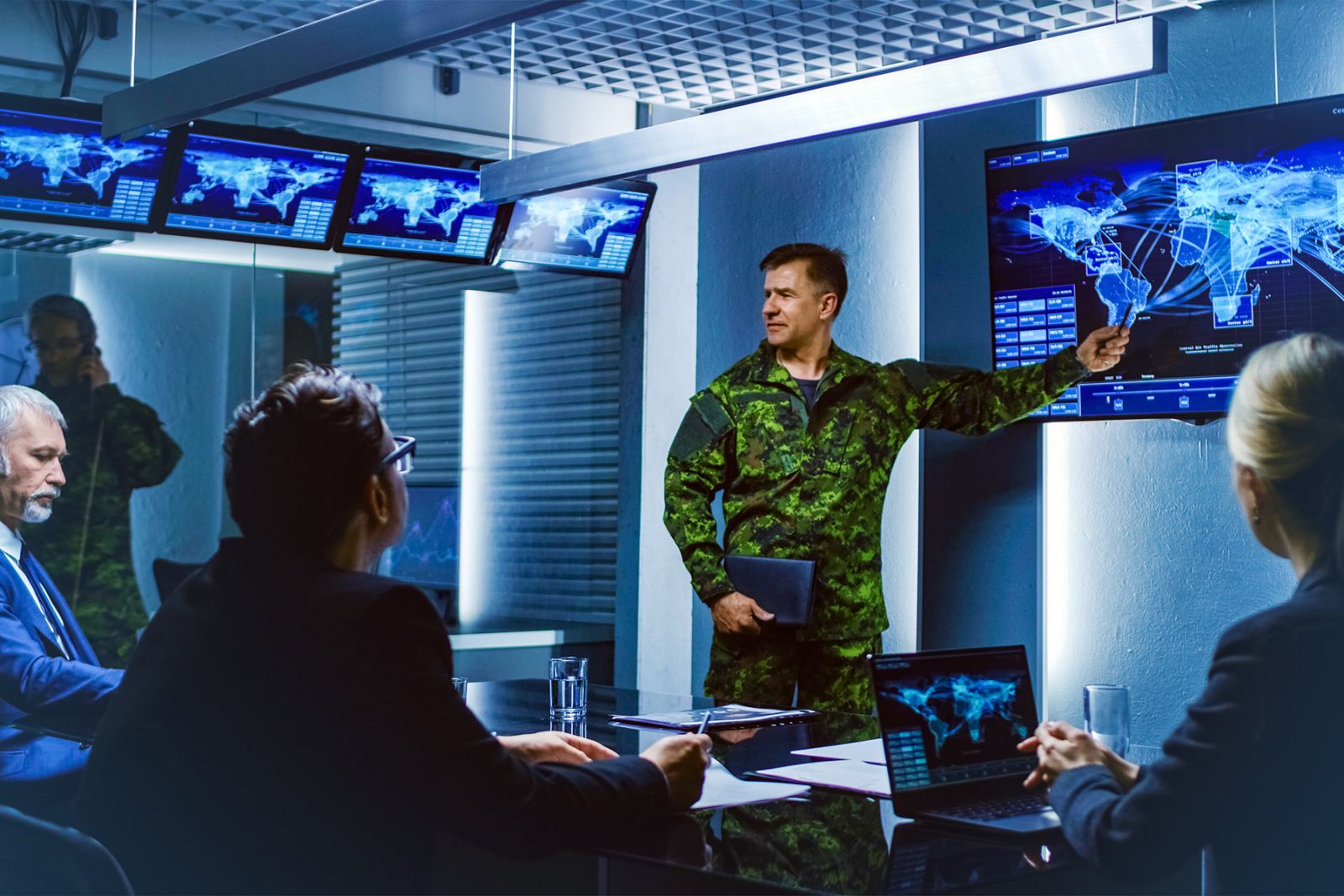 The C4I equipment is play an important role in the army situation room, it needs to afford heavy data transmission and design with powerful computing capability to run multi-functions. However, traditional devices are too bulky to use and upgrade, and do single-use only.
IEI offers the special SBC module solution with compact size, high computing, high reliability and high flexibility. More, it has well compatibility to implement non-mainstream operating system!
Download the file
Request Form
請填寫以下欄位,完成之後我們將寄送完整應用案例檔案至您的信箱。
* 為必填欄位
via Social Login
Login with your social account and the requested file will be emailed to you automatically.
*By signing in to this service you accept IEI's Terms of Use and Privacy Policy and agree to be a member of IEI Memberzone.