Network Firewall on PUZZLE Networking Appliance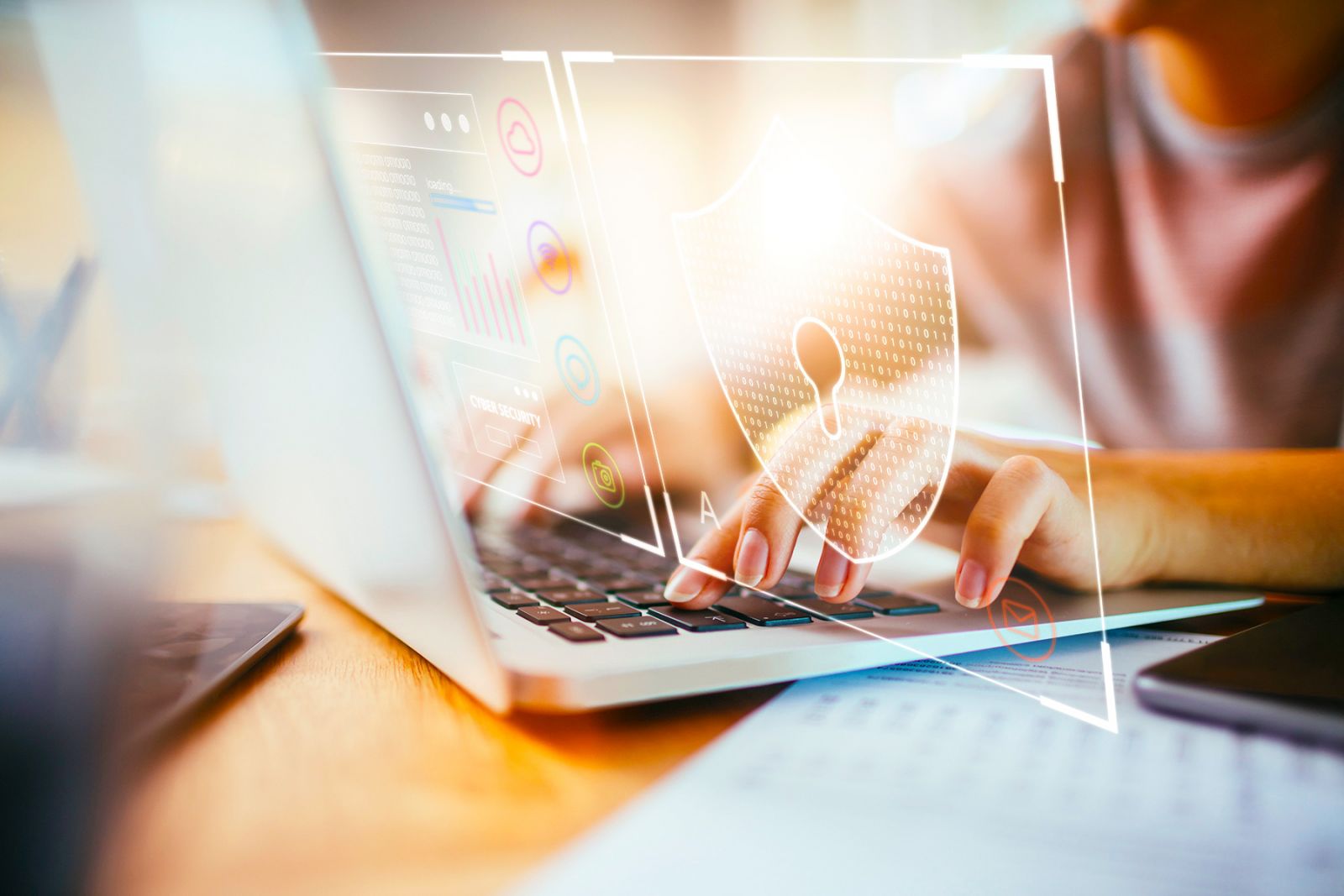 When our client approached IEI, they were looking to expand their service offerings to include an advanced network firewall solution for their clients. The traditional route of a dedicated firewall hardware appliance is too bulky and costly, so they were looking to upgrade their current systems with a robust, long-term solution.
Download the file
Request Form
請填寫以下欄位,完成之後我們將寄送完整應用案例檔案至您的信箱。
* 為必填欄位
via Social Login
Login with your social account and the requested file will be emailed to you automatically.
*By signing in to this service you accept IEI's Terms of Use and Privacy Policy and agree to be a member of IEI Memberzone.