Fanless Industrial Panel PC for Tobacco Production Line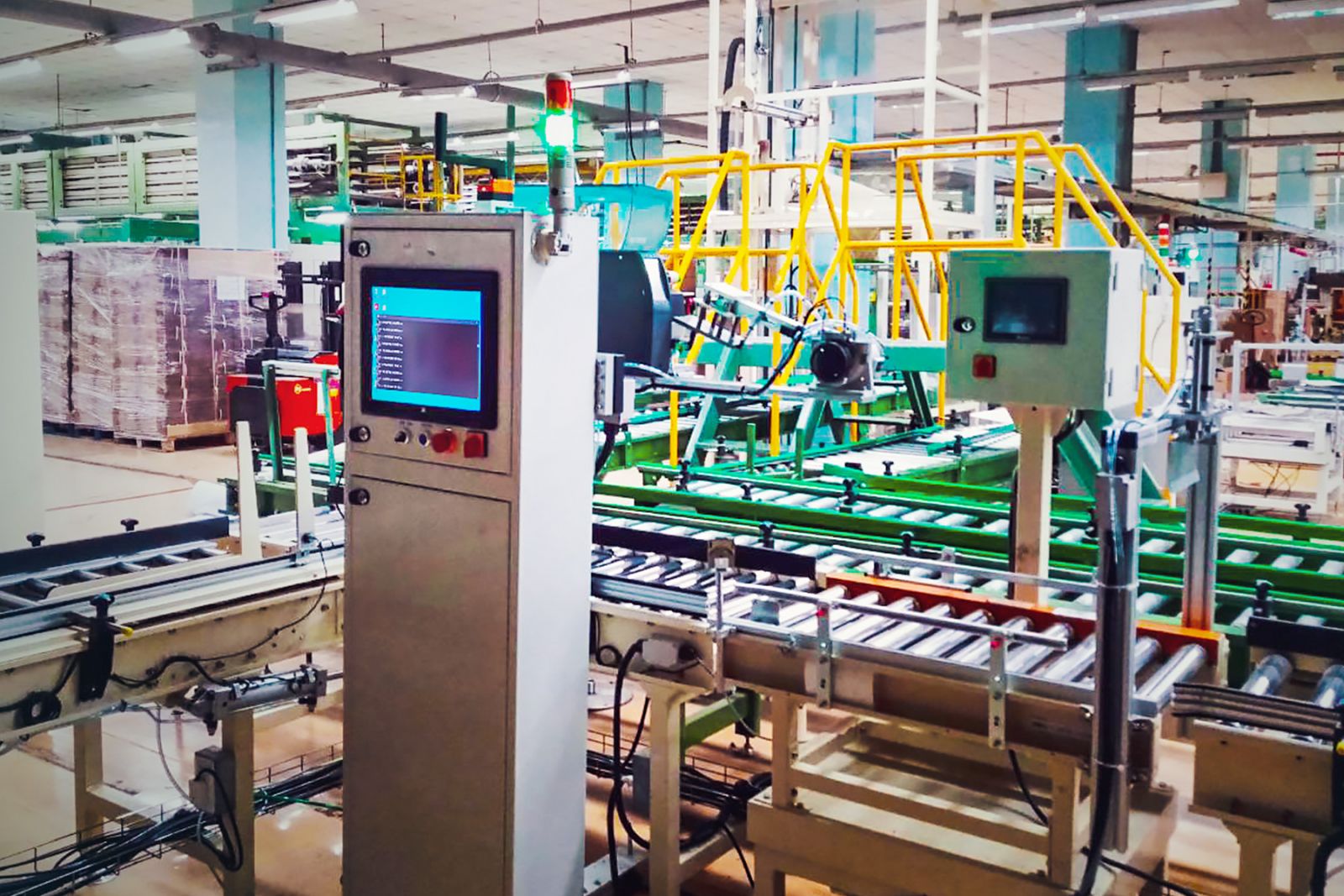 Our client was looking for a robust and reliable industrial panel PC for production line control at their tobacco plant.
 
Industrial computers and industrial panel PCs are beefed-up versions of general commercially available devices, but despite their rugged design, they often lack essentials for specific applications. Industrial panel PCs offer a flexible and powerful way to extend the features of a PLC network. The PPC-F15B-BT delivers all the essential features for use in an industrial environment.
Download the file
Request Form
請填寫以下欄位,完成之後我們將寄送完整應用案例檔案至您的信箱。
* 為必填欄位
via Social Login
Login with your social account and the requested file will be emailed to you automatically.
*By signing in to this service you accept IEI's Terms of Use and Privacy Policy and agree to be a member of IEI Memberzone.