Energy Industry
Energy industrial workstation may be located in a ruggedized environment with far away distance from support force. Wide range temperature and remote manageable computers are always required. IEI offers all range of processors to support hardware-based out-of-band management options.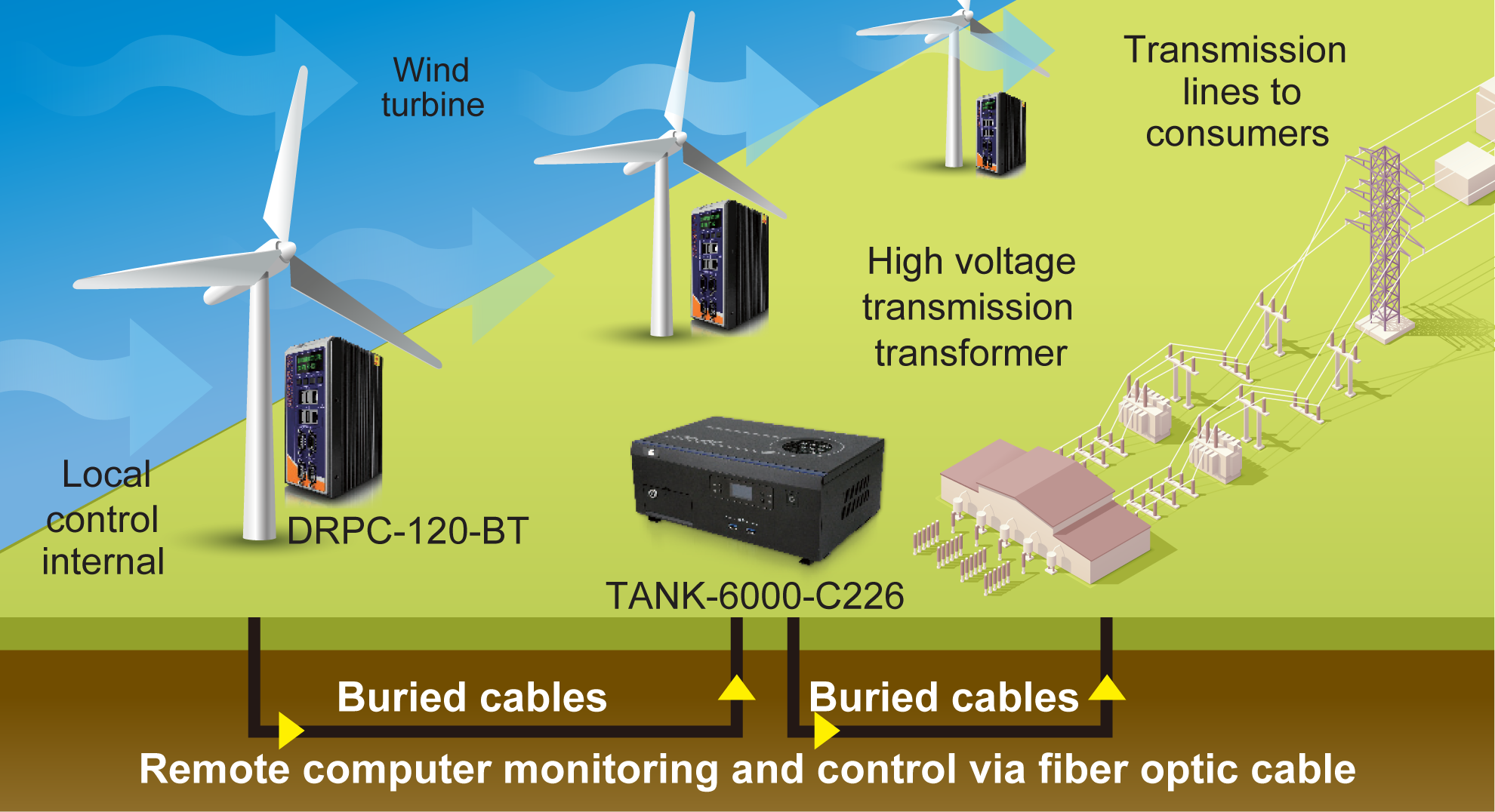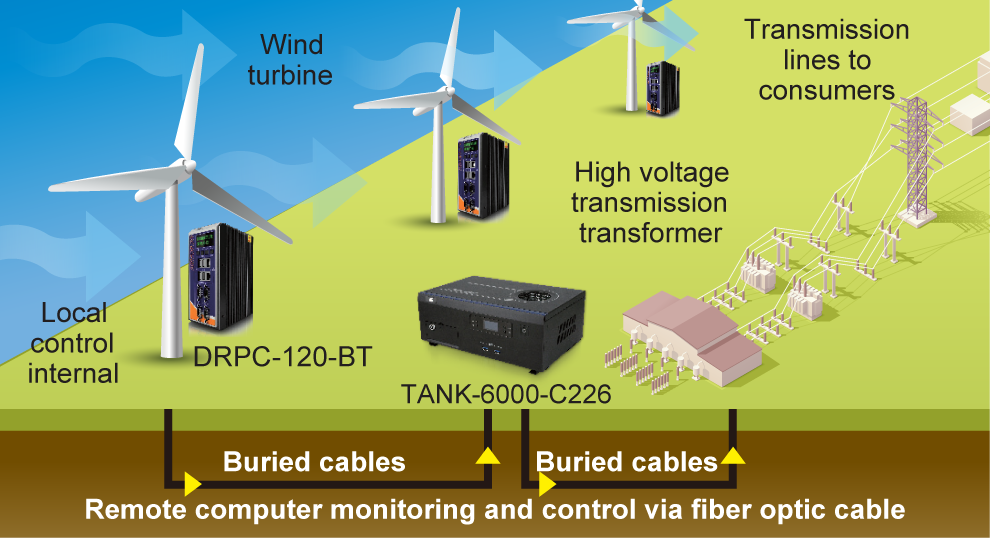 Marine Managment
It is difficult to send out technical support for maritime field application due to the location limitation. The best way to solve the urgent issue is remote troubleshooting with IEI iRIS solution. IEI marine-grade solutions provide the most convinent method of real-time system alert notice and repair function through iRIS solution to make customer's equipment more reliable and durable in critical environment.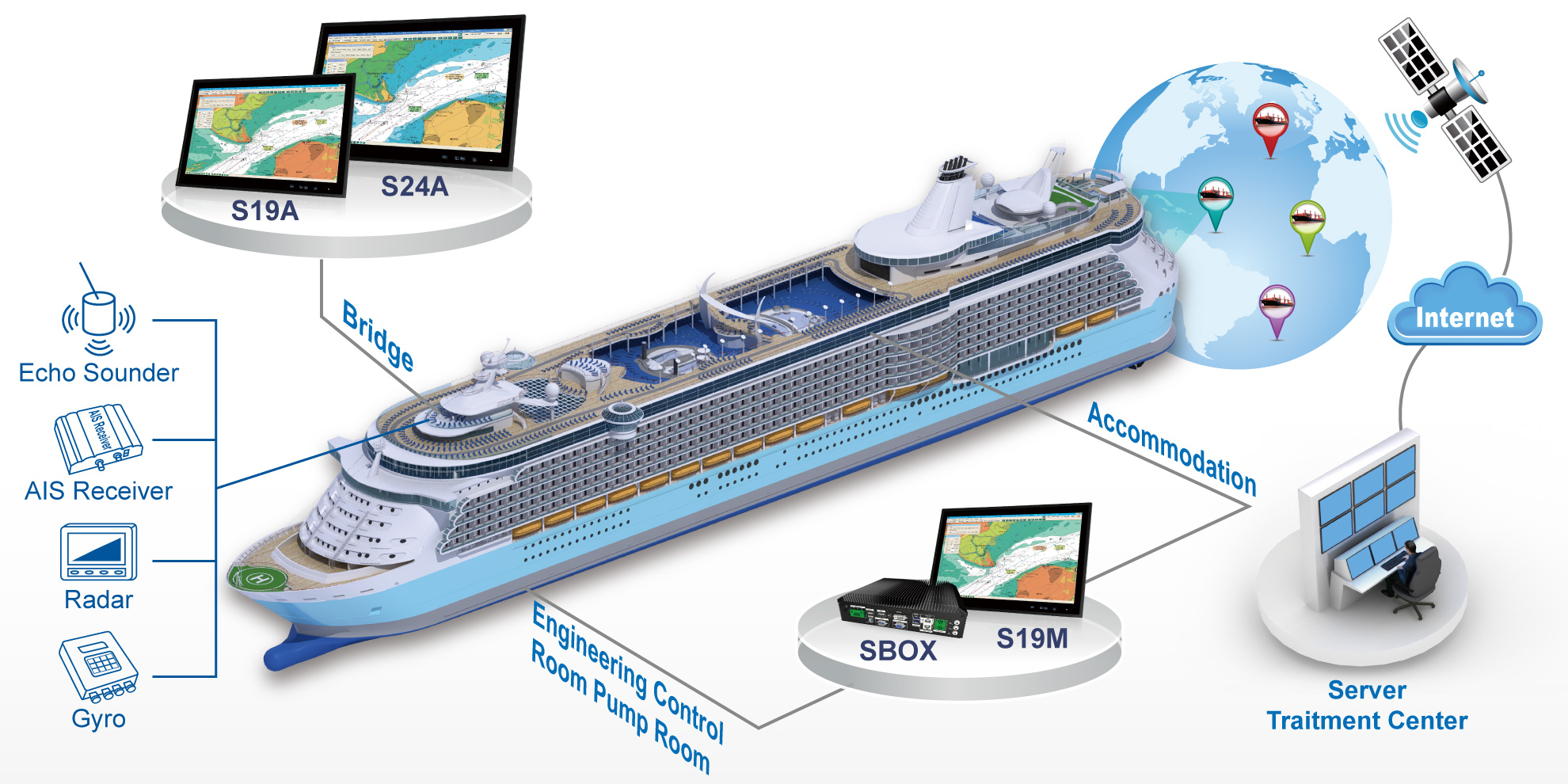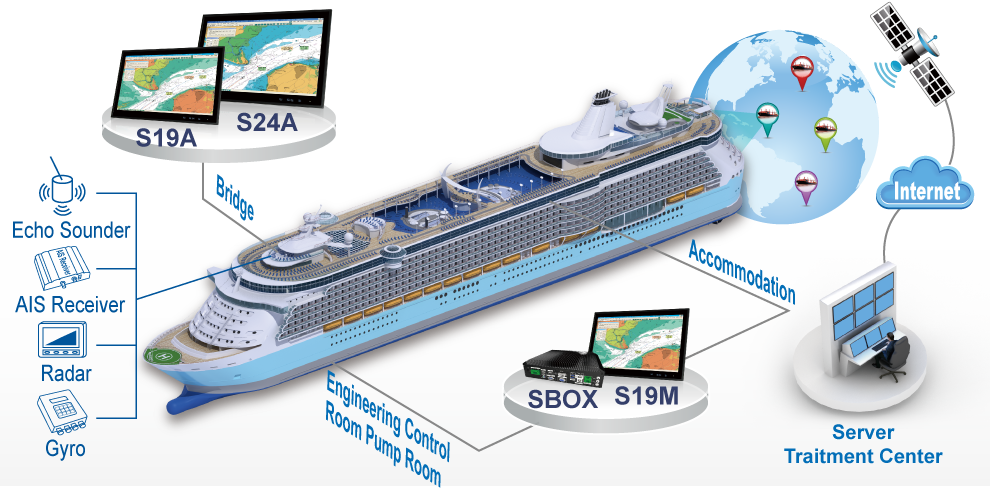 Retail Industry
Retail industry relies on software more than pure hardware architecture. Maintenance cost is the highest cost since service location could be everywhere, and any shutdown will cause business lost. Graphics performance with hardware management is the requirement for retail application such as digital signage, vending machine, kiosk, and ATM machine. IEI offers AMD graphics solution with IPMI module to fulfill application needs.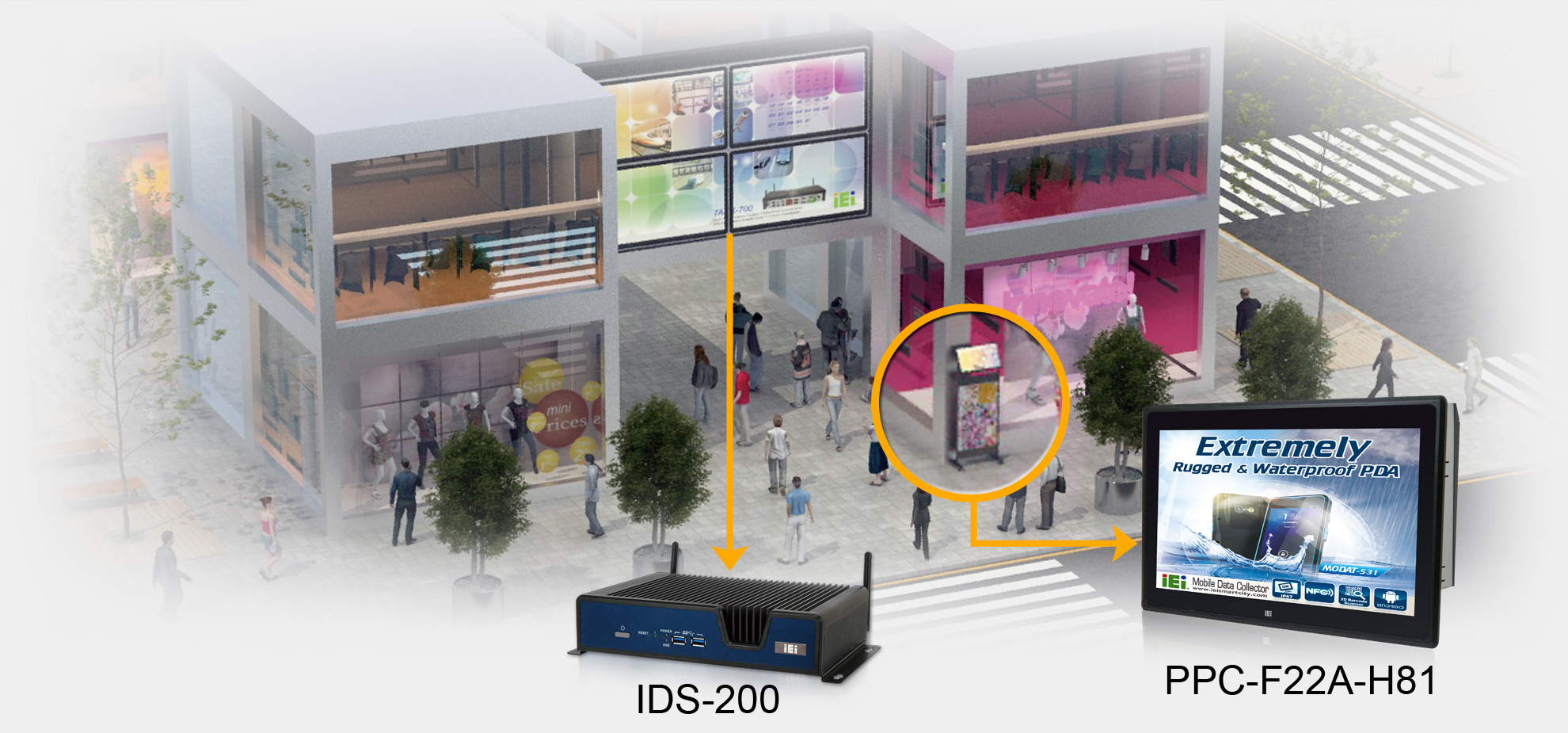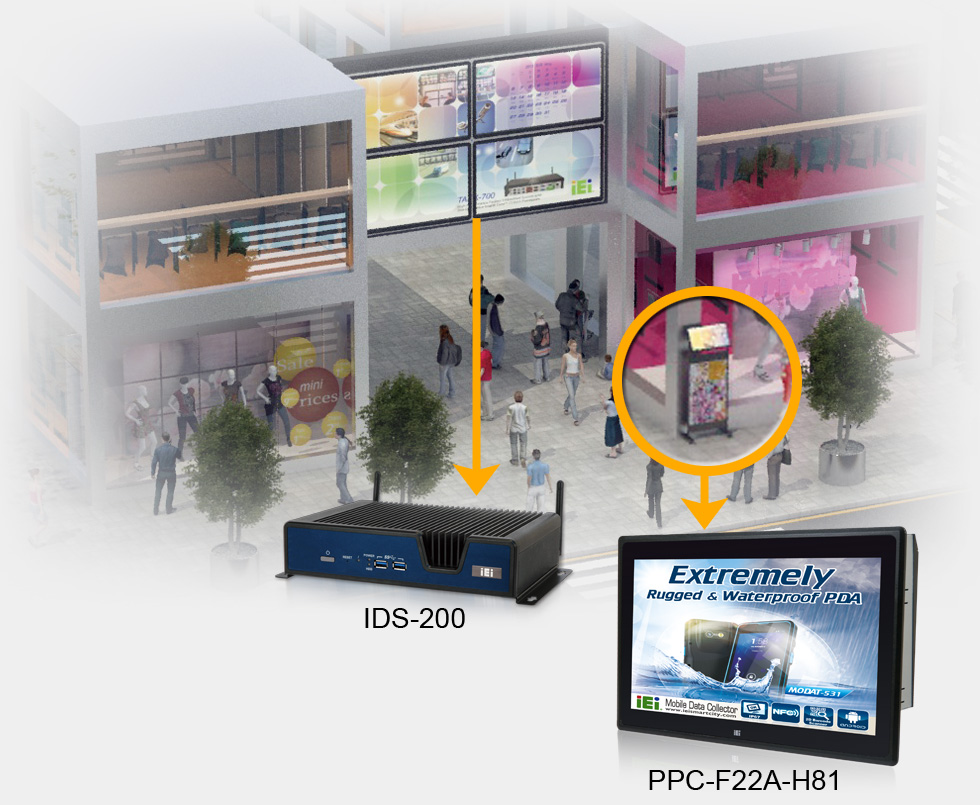 Factory Automation
Each production line has its own computer systems to do automated control of production processes. Active system alert could help to monitor all systems in production lines with less human resources, and instant notice and detailed event log with screen record could save time for troubleshooting. IEI provides a variety of solutions with iRIS support to save both time and human resources, and achieve less loss in production capacity.