Bluetooth in Intelligent Transportation Systems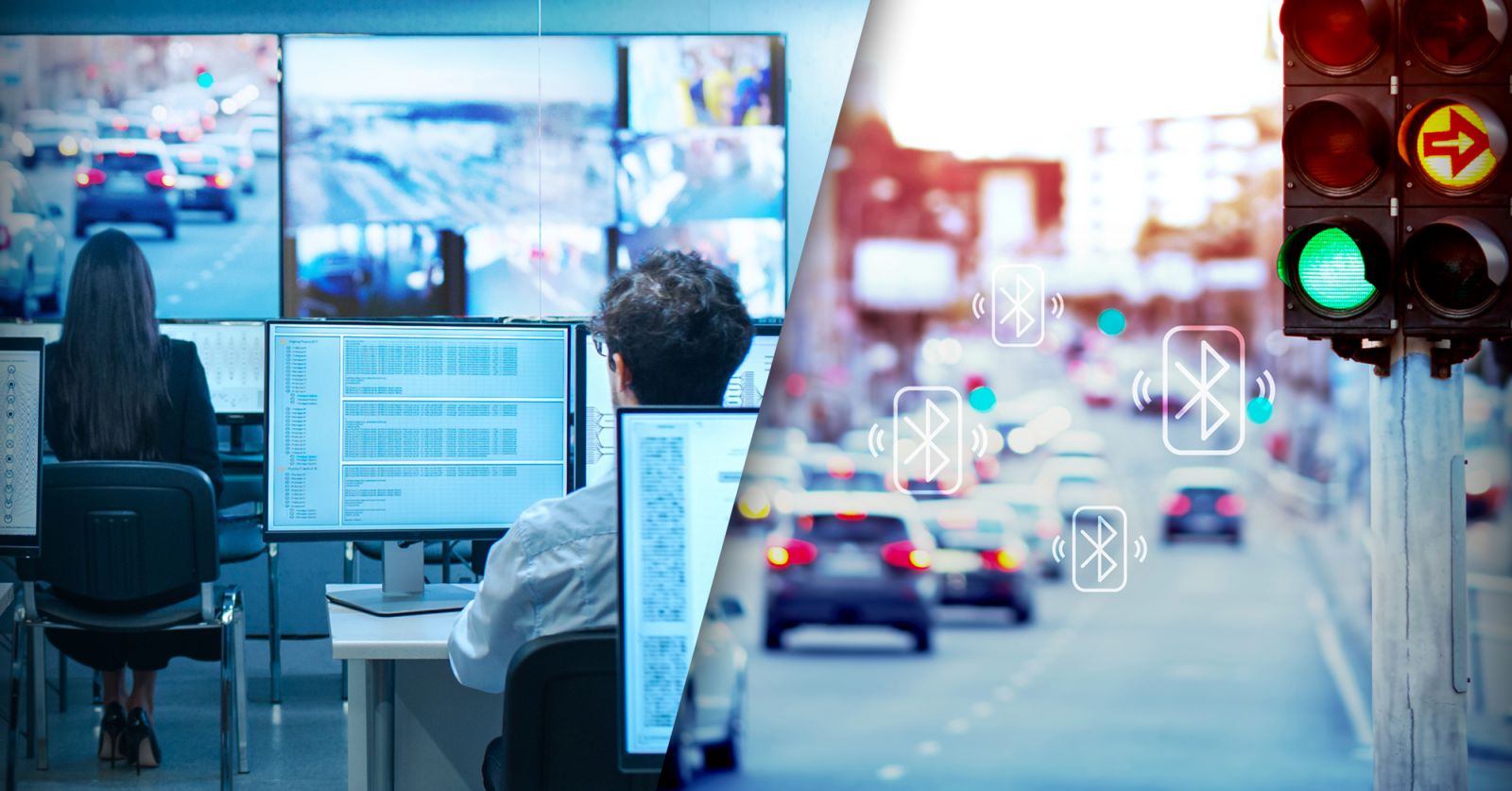 Traffic congestion, especially in major metropolitan areas, causes thousands of lost productivity hours while people sit in their cars just waiting for the traffic to get moving. The congestion continues to get worse as more people buy cars and crowd already busy streets. In order to make better traffic planning decisions, traffic authorities need accurate data to identify traffic hotspots and inform the decision-making process when planning new roads or road network upgrades.
Data collection may seem ubiquitous in today's digital climate, but collecting anonymous data at the scale needed for traffic planning purposes requires a bit of creative thinking. Privacy concerns come into play when collecting masses of data from those who have not consented to data sharing as they must do with Google Maps.
Download the file
Request Form
Fill out the following information and click Submit. The requested file will be emailed to you automatically. * Required information
via Social Login
Login with your social account and the requested file will be emailed to you automatically.
*By signing in to this service you accept IEI's Terms of Use and Privacy Policy and agree to be a member of IEI Memberzone.