Media contact
IEI Integration Corp.
TEL: +886-2-8691-6798
+886-2-2690-2098
FAX: +886-2-6616-0028
IEI Technology USA
TEL: +1-909-595-2819
FAX: +1-909-595-2816
IEI Integration China
TEL: +86-21-3462-7799
FAX: +86-021-3462-7797
IEI Integration Corp. 東京支店
TEL: +81-3-5901-9735
FAX: +81-3-5901-9736
Taiwan's No.9 Highway South Link Traffic Control Center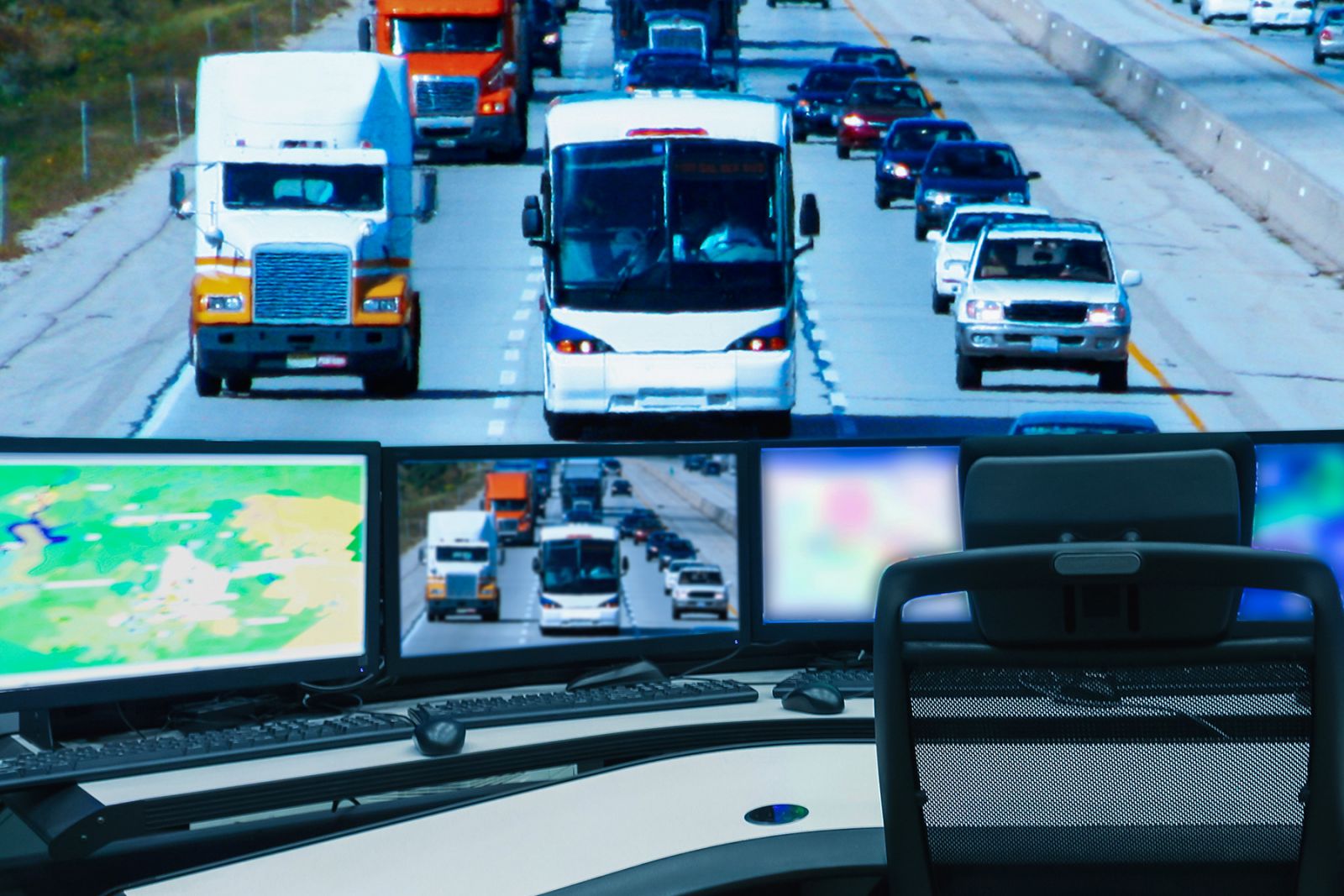 The quick obsolescence of computer hardware poses some difficulties for the longevity and long-term maintenance of complex computer systems. Computer workstations of yesteryear were the cream of the crop with what was, at the time, the most cutting edge and widely used parts. However, as time passes, the basic specifications change, the computer models reach the end-of-life, making parts sourcing for repairs increasingly tricky. And let's not forget that technology keeps moving forward, and in the consumer realm, this is exemplified by the demise of COM ports from desktop computers.