All-in-one Network Video Surveillance Solution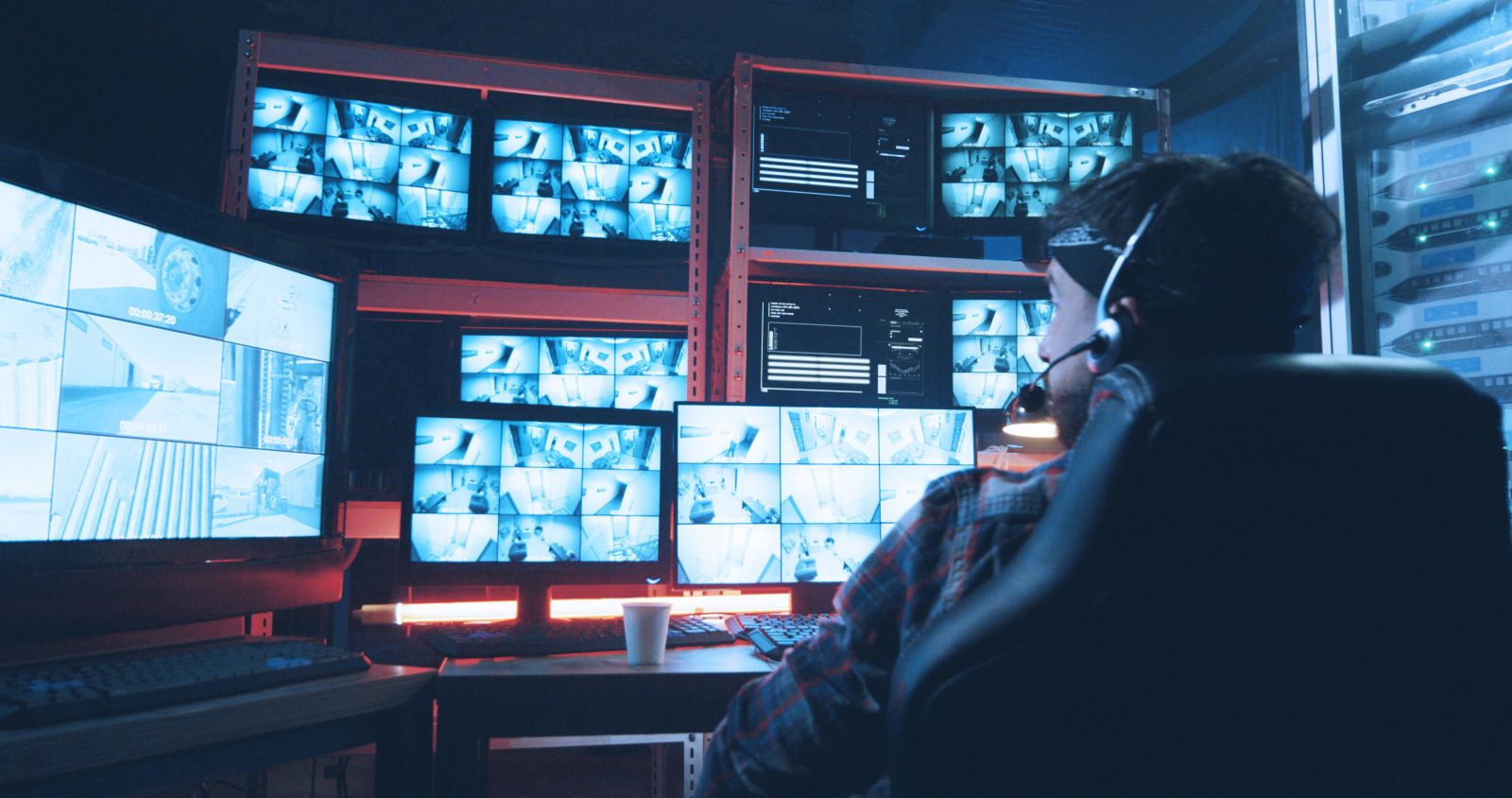 Virtualized network functions, built on Off-The-Shelf hardware, allow the integration of traditionally non-networked services into the network to provide expanded functionality. Our client was looking for hardware to support its all-in-one video surveillance solution that combines multiple surveillance functions into a single device with powerful management features.
Download the file
Request Form
請填寫以下欄位,完成之後我們將寄送完整應用案例檔案至您的信箱。
* 為必填欄位
via Social Login
Login with your social account and the requested file will be emailed to you automatically.
*By signing in to this service you accept IEI's Terms of Use and Privacy Policy and agree to be a member of IEI Memberzone.