IEI Welcomes You to Visit CES 2022 in LAS VEGAS
IEI Welcomes You to Visit CES 2022 in LAS VEGAS
IEI Integration Corp. sincerely invites you to visit the booth (No. 51652) with QNAP System Inc. at CES 2022 at NV & DIGITAL in LAS VEGAS, USA, during 5th to 8th January 2022.
IEI will present the new software defined router, the PUZZLE-M901 and PUZZLE-M902, which pre-installed OpenWrt, powered by Marvell quad-core platform and very suited for applying in small and medium business network infrastructure.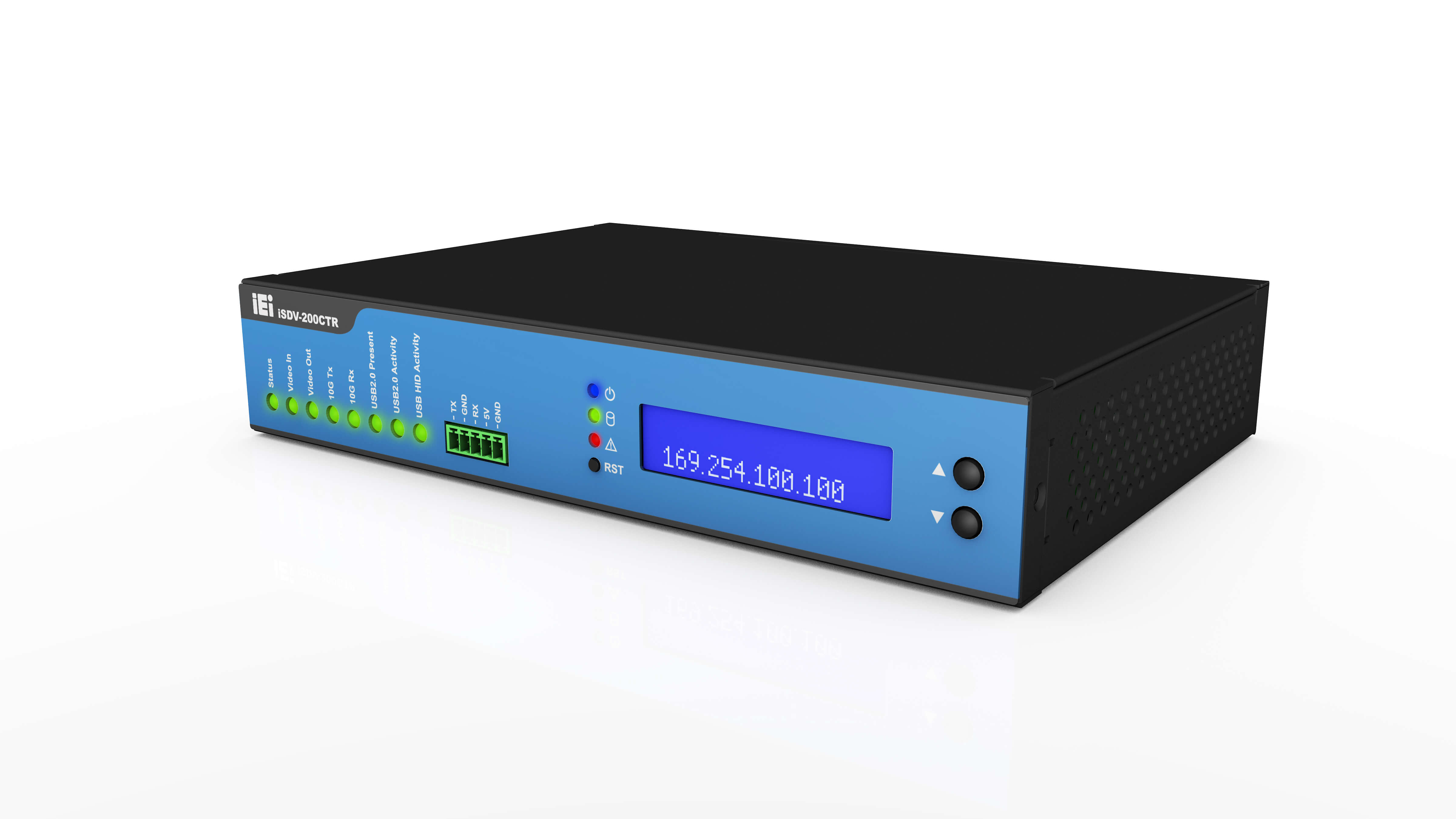 iSDV-200CTR
More, IEI shows the new product line of iSDV-200CTR, 4K HDR SDVoE AV over IP product, to demonstrate 4K video wall solution with 10GbE Combo port design.
Add the schedule and visit us at CES 2022!!   >>
Booth Location: