Media contact
IEI Integration Corp.
TEL: +886-2-8691-6798
+886-2-2690-2098
FAX: +886-2-6616-0028
IEI Technology USA
TEL: +1-909-595-2819
FAX: +1-909-595-2816
IEI Integration China
TEL: +86-21-3462-7799
FAX: +86-021-3462-7797
IEI Integration Corp. 東京支店
TEL: +81-3-5901-9735
FAX: +81-3-5901-9736
Public EV Charging Solution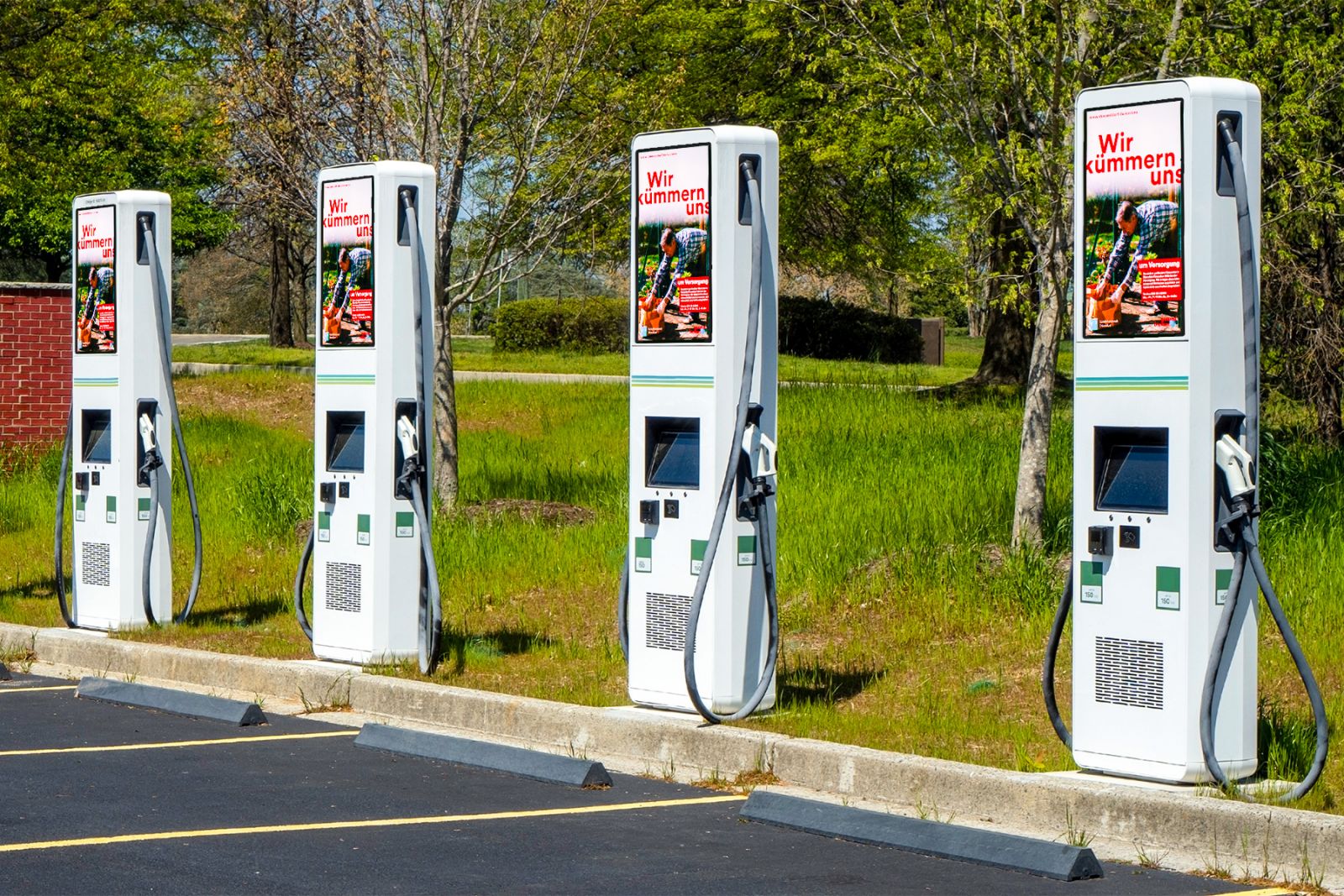 Old EV charging solution faced multiple struggles and limitations with their original electronics setup that inhibited expansion efforts and imposed major overheads for development. More, as a global EV charger station supplier, the solution must support Open Charge Point Protocol (OCPP), an application protocol for communication between charging stations and central management in a charging station network. Download the case study to see how IEI's EV charging solution integrated multi-functions, such as payment, HMI, and digital signage with our products.