Media contact
IEI Integration Corp.
TEL: +886-2-8691-6798
+886-2-2690-2098
FAX: +886-2-6616-0028
IEI Technology USA
TEL: +1-909-595-2819
FAX: +1-909-595-2816
IEI Integration China
TEL: +86-21-3462-7799
FAX: +86-021-3462-7797
IEI Integration Corp. 東京支店
TEL: +81-3-5901-9735
FAX: +81-3-5901-9736
Fanless Industrial Panel PC for Tobacco Production Line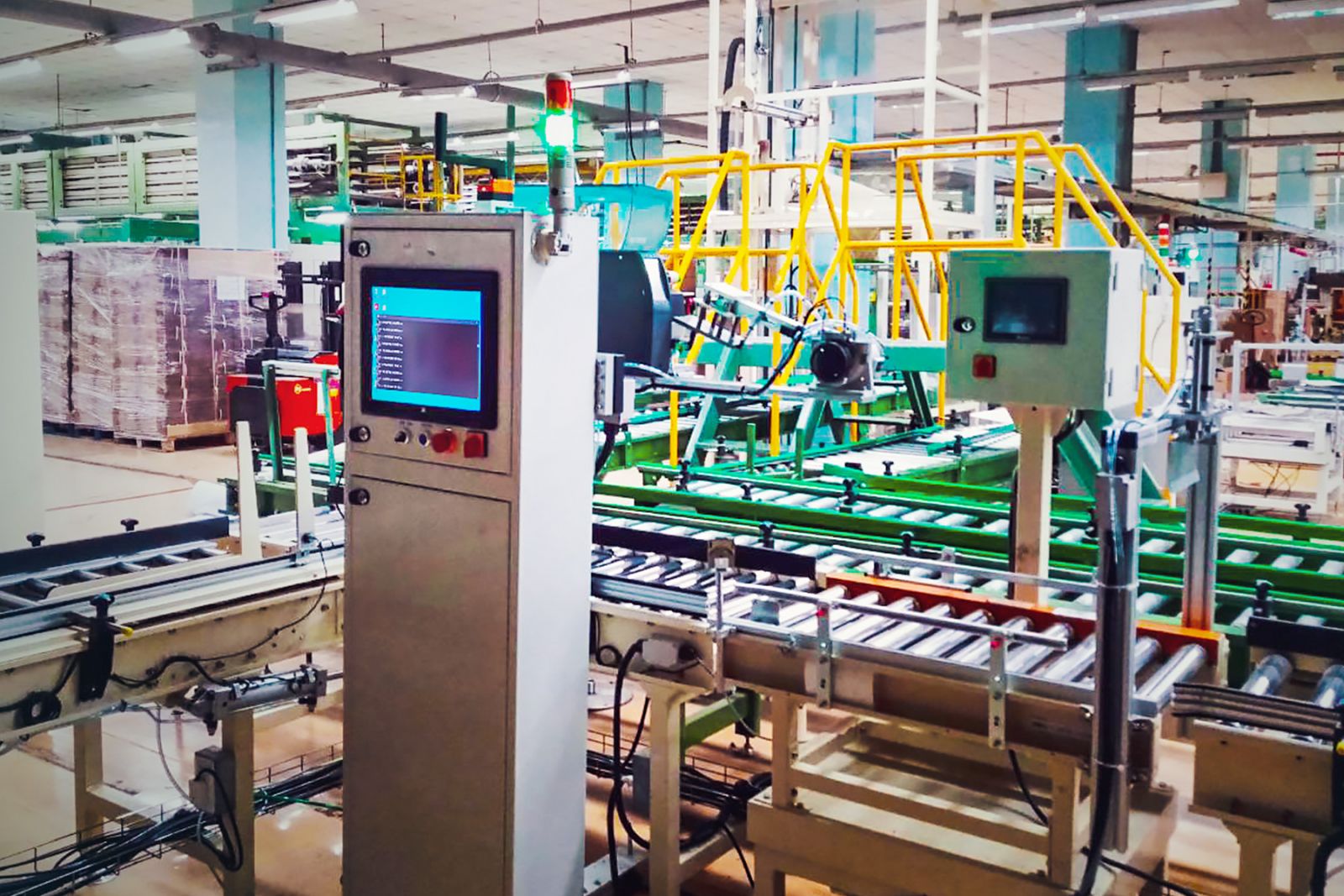 Our client was looking for a robust and reliable industrial panel PC for production line control at their tobacco plant.
 
Industrial computers and industrial panel PCs are beefed-up versions of general commercially available devices, but despite their rugged design, they often lack essentials for specific applications. Industrial panel PCs offer a flexible and powerful way to extend the features of a PLC network. The PPC-F15B-BT delivers all the essential features for use in an industrial environment.