Media contact
IEI Integration Corp.
TEL: +886-2-8691-6798
+886-2-2690-2098
FAX: +886-2-6616-0028
IEI Technology USA
TEL: +1-909-595-2819
FAX: +1-909-595-2816
IEI Integration China
TEL: +86-21-3462-7799
FAX: +86-021-3462-7797
IEI Integration Corp. 東京支店
TEL: +81-3-5901-9735
FAX: +81-3-5901-9736
Unmanned Parking Management System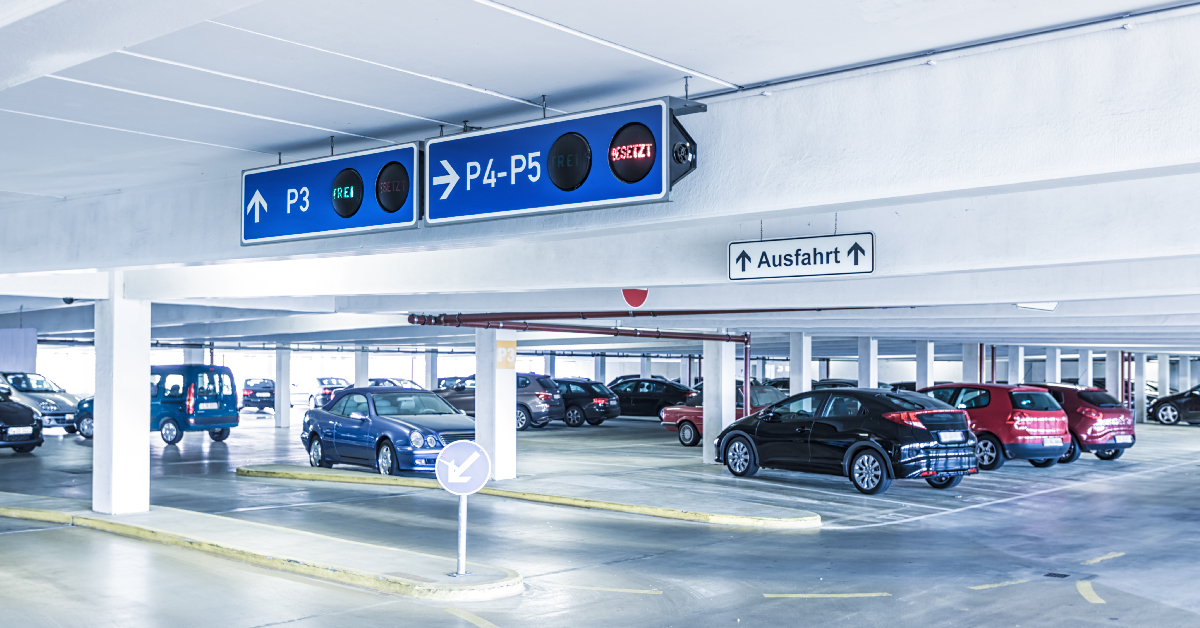 Our client, with its Parking Cloud system, is Korea's only smart integrated parking service provider. They operate in all areas of parking, such as parking system production, parking lot management, additional revenue generation, and valet service. When they approached IEI, they needed a server for their automated parking management system. Their modularized parking system provides an easy mix-and-match for different installation constraints. But their overly powerful server was clunky and over-specced for the task at hand, so they were looking for hardware more closely aligned to their application.