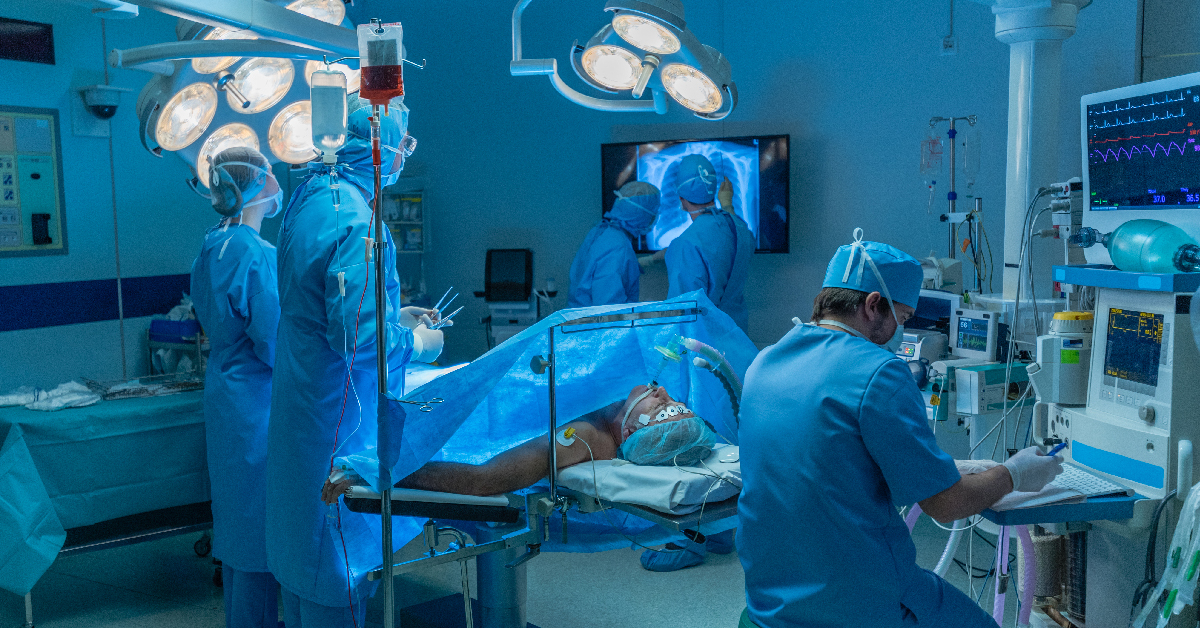 High powered computing for fluoroscopic imaging on-the-go
Fluoroscopy technology continues to push forward and with a strong foothold, there is an impetus to expand the use of fluoroscopy, increasing performance and usefulness, while also reducing the size of fluoroscopes to make them more portable and more affordable for smaller medical facilities.
The quality of the recorded video has increased with time and the high definition images that are now captured can provide even more accurate and useful images than previous generations of the fluoroscope. The rapid shrinking of technology has also allowed these previously large devices to become portable, opening new opportunities but simultaneously adding new challenges.
Tackling this heavy graphics application is a non-trivial exercise because of the heavy throughput demands of HD video. This case study takes a closer look at the requirements that our client had for the fluoroscopy machine and the customized, yet flexible solution that was achieved.
Download the file
Request Form
Fill out the following information and click Submit. The requested file will be emailed to you automatically. * Required information
via Social Login
Login with your social account and the requested file will be emailed to you automatically.
*By signing in to this service you accept IEI's Terms of Use and Privacy Policy and agree to be a member of IEI Memberzone.