モバイルソリューション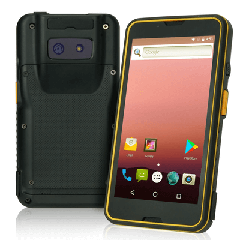 IEI industrial PDA provides a total wireless solution with android operating system. IEI industrial PDA is especially suited to solution in the retail, hospitality, logistics and fieldwork environment.
Industrial Ethernet Switch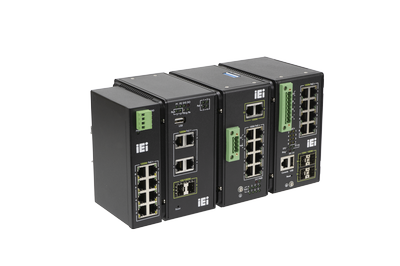 IEI provides industrial 4G LTE router and industrial Ethernet switches that feature industrial-grade reliability, ERPS network redundancy, cyber security, easy management, products are designed for high durability and suitable for use in critical environments (heavy industry/rail industry/power industry),products includes 4G LTE routers, 4G LTE PoE switches, wireless AP, unmanaged switches, managed switches, PoE switches, rackmount switches, M12 switches, media converters, cloud manager, network management utility to meet industrial communication requirements.