Laser Etching Machine Backup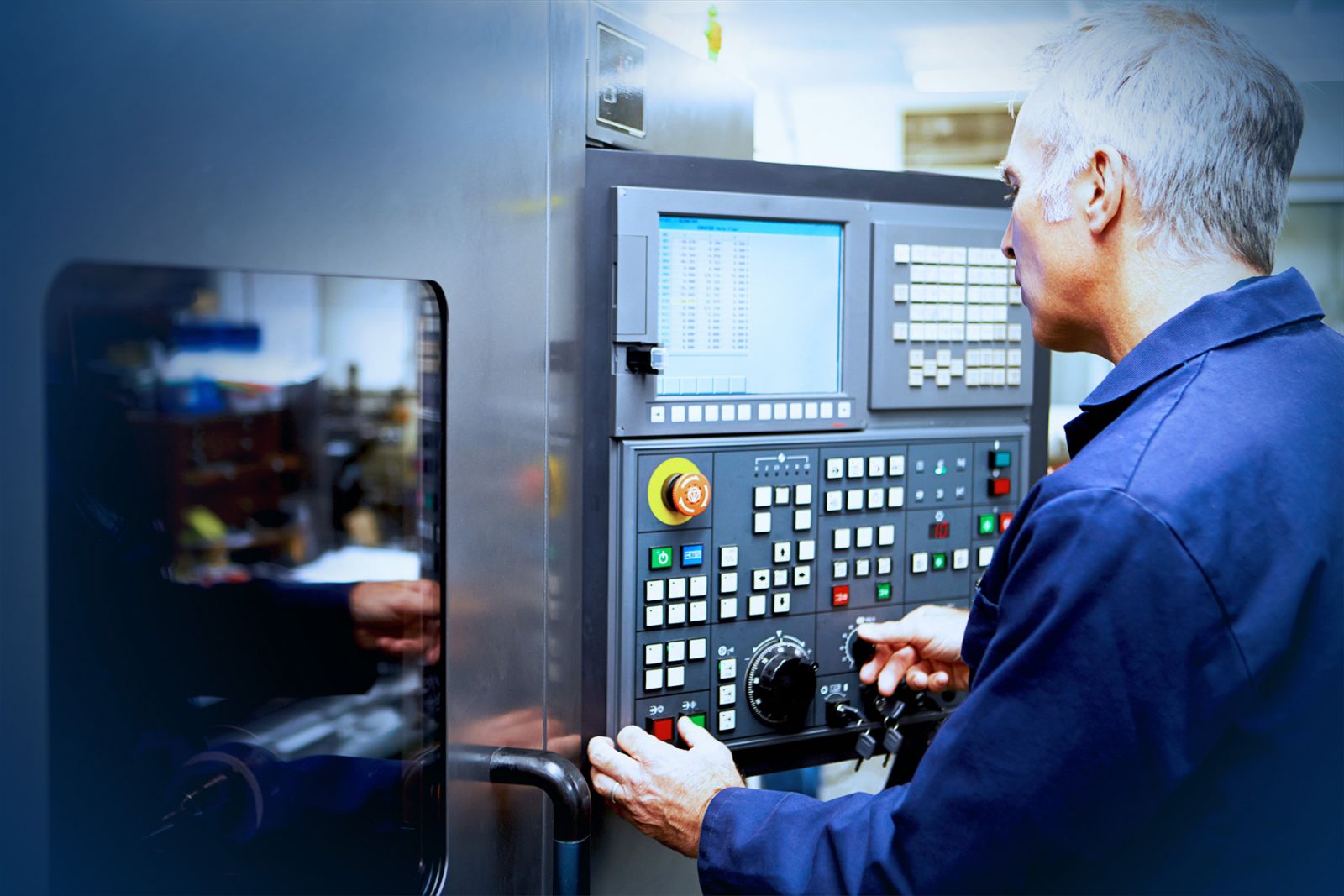 Aging laser etching machine control computer revitalized with virtualization on QTS Gateway industrial PC
Aging hardware and software on dedicated machines pose a dilemma when upgrades or hardware repairs are required. Our client's etching machine used an industrial computer to control the equipment, with dedicated software installed on that system. Unfortunately, the hardware was becoming increasingly unreliable, which led to two significant consequences. The first was the downtime during equipment repair, decreasing overall throughput. Second, and more critical for long term use was the increased difficulty in acquiring legacy hardware parts. It was critical to migrate to new hardware, but that also involved quite a few challenges.The solution was setting up a virtual machine on the TANK using the QTS Gateway Virtualization Station, utilizing a P2V tool to migrate a virtualized copy of the operating system to the virtual machine on the TANK, and moving the expansion card from the original machine to the TANK. The result was an exact copy of the original computer software on a new, more powerful, and more robust hardware.This rest of this case study takes a deeper dive into the details.
Download the file
Request Form
Fill out the following information and click Submit. The requested file will be emailed to you automatically. * Required information
via Social Login
Login with your social account and the requested file will be emailed to you automatically.
*By signing in to this service you accept IEI's Terms of Use and Privacy Policy and agree to be a member of IEI Memberzone.