IEI Unveils Reliable and Scalable 1U Rackmount Network Appliance to Streamline Enterprise Network from Core to Edge
IEI introduced the PUZZLE-5030 1U network appliance, a multipurpose white box, that features trusted performance and enhanced reliability to facilitate the deployment of enterprise-grade SD-WAN and network edge.
The PUZZLE-5030 is powered by powerful Intel® Xeon® E Processor (Codename: Rocket Lake), LAN bypass function for reliable data transmission, and redundant power supply to ensure the overall system stability.
Superior reliability in data-intensive business environments
The PUZZLE-5030 comes with two pairs LAN bypass that ensures fail-safe and uninterrupted network connection, allowing two LAN ports to be linked together to shunt network traffic when one of these LAN ports fails due to power outage or system failure.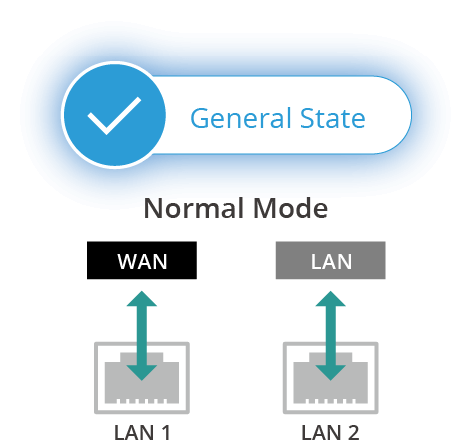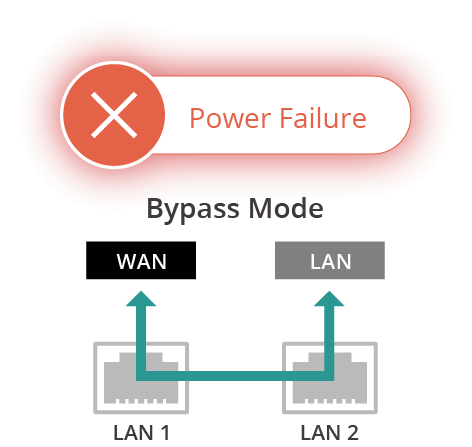 The dual 300W redundant power supply is also built-in to prevent unexpected system downtime caused by power outage.

Affordable and performance-enhanced hardware option for cloud-based applications
The PUZZLE-5030 is equipped with Intel® Xeon®E processor, and provides advanced technologies, such as Intel® SGX and Intel® Virtualization Technology (Intel® VT) to deliver improved security and faster performance for cloud-based applications.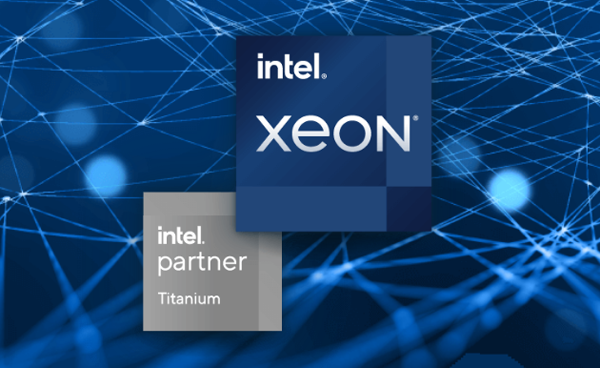 Great scalability with selectable PulM Network Card solutions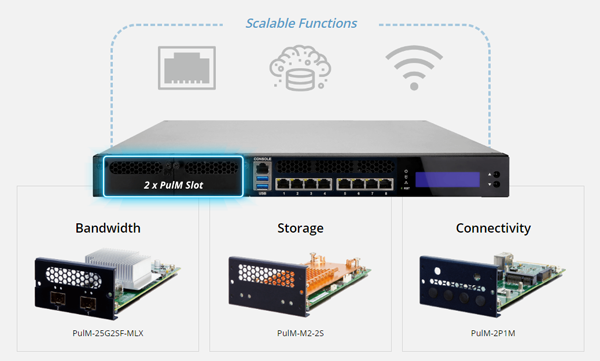 Two PulM network cards can be added up, providing larger bandwidth of up to 40 GbE, additional storage expansion and WiFi connectivity to enable faster data transmission, and optimize network bandwidth and performance.
» Intel® Xeon® E Processor with Intel® C256 chipset
» 4 x DDR4 3200MHz ECC/non-ECC UDIMM
» 8 x 2.5 Gbps RJ-45 LAN ports & 2 pairs LAN bypass
» 2 x PulM network module (Site A: 1* PCIe x8 or 2* PCIe x4,
Site B: 2* PCIe x4 or 4* PCIe x2)
» 1 x M.2 M key 2260/2280 supports PCIe Gen3 x4 or SATA 3.0 (6 Gb/s)
» 300W AC Redundant PSU
For more information or sales inquiries, please contact our local sales representative or use this
form
to submit your inquiry.