Media contact
IEI Integration Corp.
TEL: +886-2-8691-6798
+886-2-2690-2098
FAX: +886-2-6616-0028
IEI Technology USA
TEL: +1-909-595-2819
FAX: +1-909-595-2816
IEI Integration China
TEL: +86-21-3462-7799
FAX: +86-021-3462-7797
IEI Integration Corp. 東京支店
TEL: +81-3-5901-9735
FAX: +81-3-5901-9736
Scalable All-in-One C4I System for Military Situation Room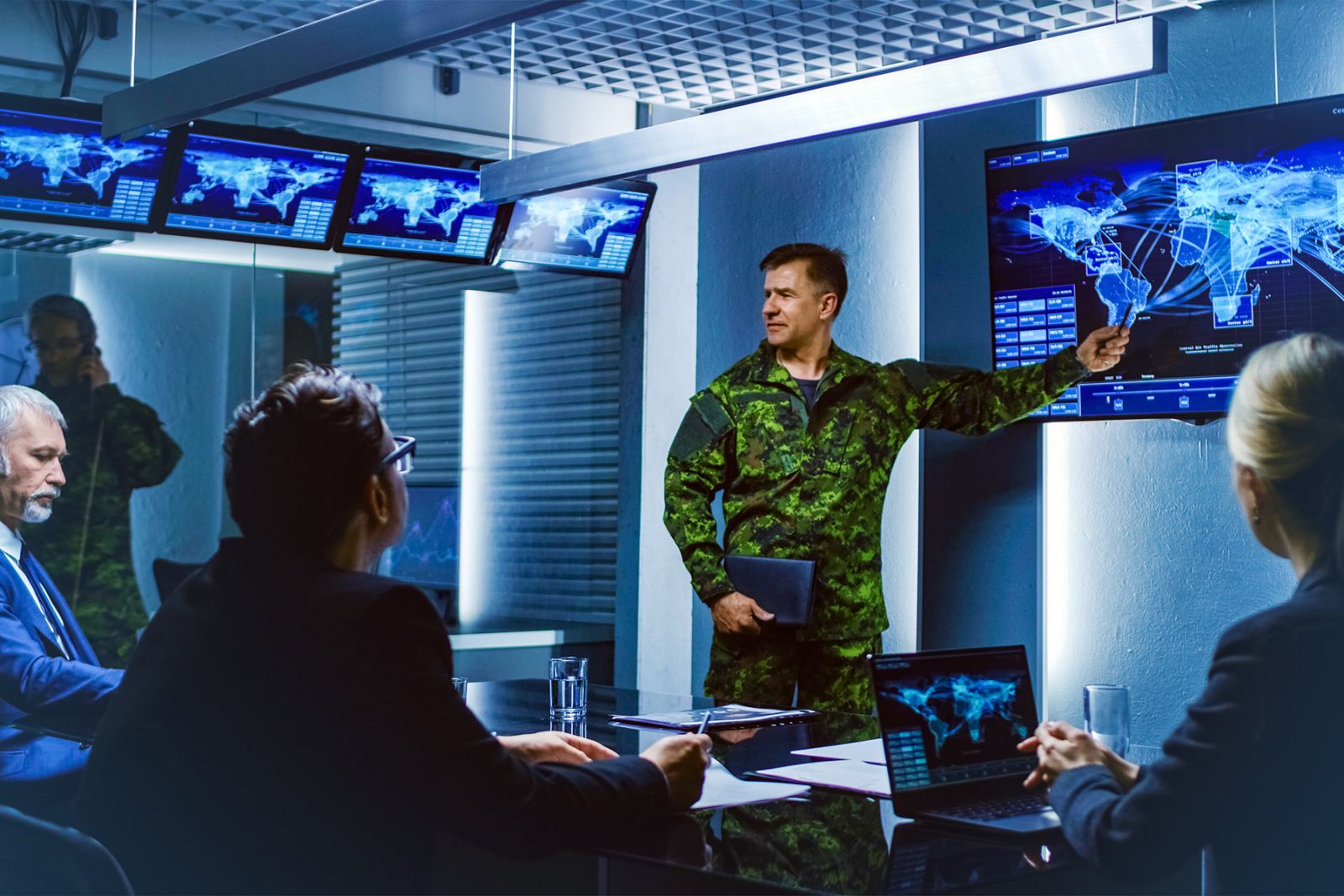 The C4I equipment is play an important role in the army situation room, it needs to afford heavy data transmission and design with powerful computing capability to run multi-functions. However, traditional devices are too bulky to use and upgrade, and do single-use only.
IEI offers the special SBC module solution with compact size, high computing, high reliability and high flexibility. More, it has well compatibility to implement non-mainstream operating system!