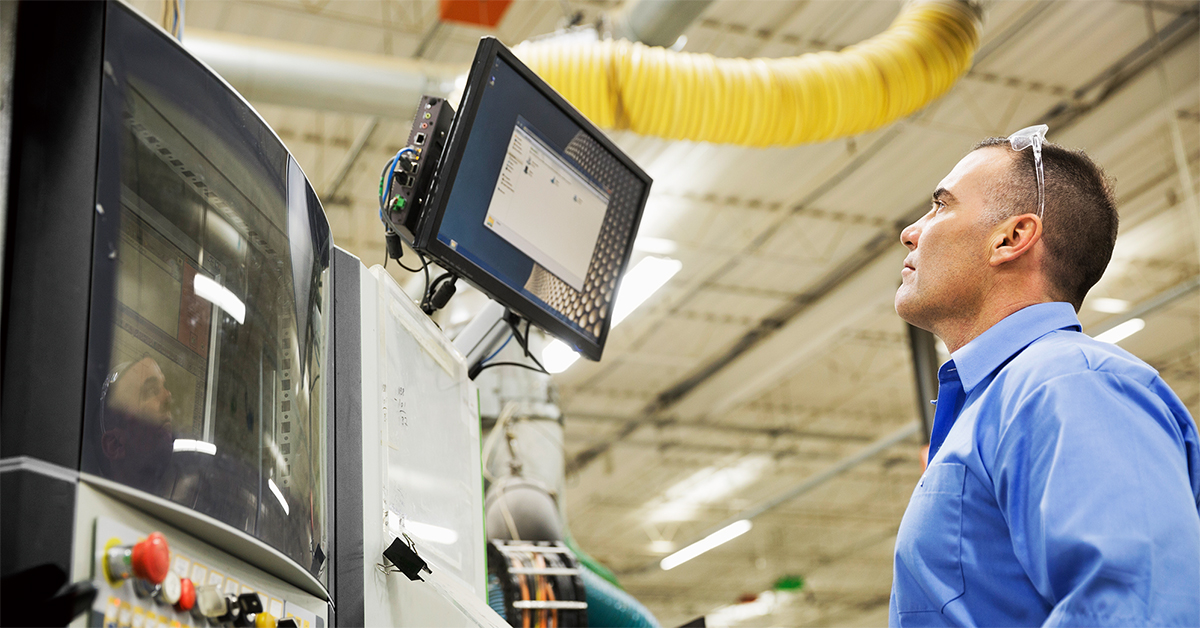 IPC plus virtual machine for quick and flexible full system backup and transfer
Our client's instruments were connected to control computers that were getting too old, and the aging hardware was becoming prone to failure. The specialized instruments connected to these computers were still in working order, but the control computers were experiencing some difficulties that would put them offline for hours or days at a time.
With distributor constraints and hardware availability spotty at best, the reliability of the equipment became a concern and downtime increased. They were looking for a way to extend the working life of these computers with old operating systems and custom software that they cannot reinstall themselves
The answer was an IPC with virtualization software to backup their physical devices to virtual machines on the IPC. This case study takes a closer look at the constraints they faced and the hardware and software combination that was selected.
Download the file
Request Form
Fill out the following information and click Submit. The requested file will be emailed to you automatically. * Required information
via Social Login
Login with your social account and the requested file will be emailed to you automatically.
*By signing in to this service you accept IEI's Terms of Use and Privacy Policy and agree to be a member of IEI Memberzone.