IEI's Medical Image Management System Won the Taiwan Excellence Award 2022!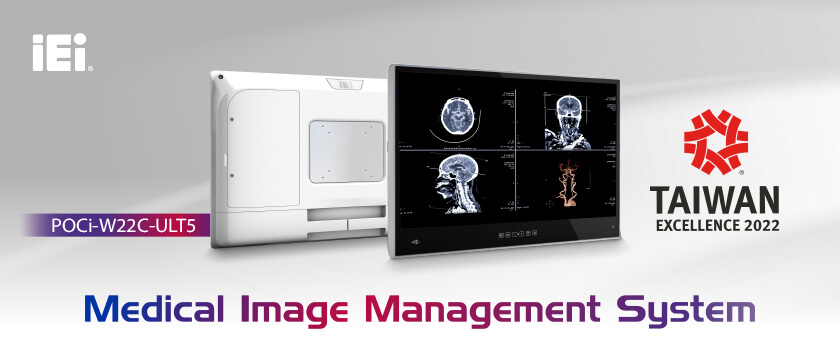 IEI Integration Corp. is proud to announce that the POCi-W22C-ULT5 Medical Image Management System has won the Taiwan Excellence Award 2022. The Taiwan Excellence Awards were established in 1993. Every year, eligible candidates are subjected to a rigorous and stringent selection system that covers four major aspects of "R&D", "Design", "Quality" and "Marketing" to identify outstanding products.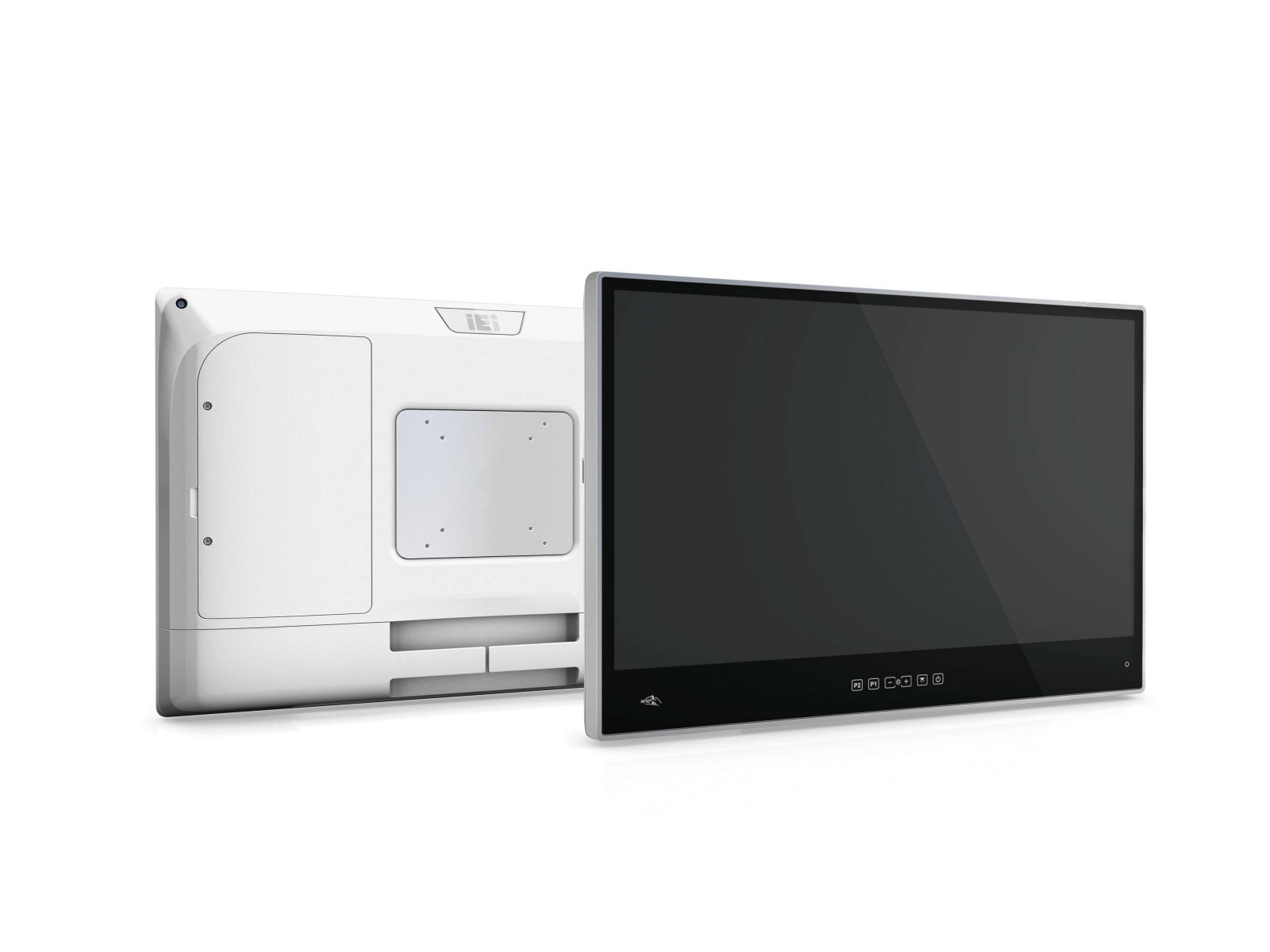 The Medical Image Management System — POCi-W22C-ULT5 is the only medical panel PC in the market that comes with a 22-inch ultra-slim-bezel touch screen. The POCi integrates a self-developed DICOM module and color correction software to deliver stunning display performance comparable to professional DICOM monitors, making it a device that can meet medical needs in all levels. By combining with different expansion cards, it can be transformed to a device with multiple functions to further maximize the use of available resources in hospitals. Its fanless design, IP66 protection and ultra-slim aluminum bezel are designed for easy disinfection and cleaning. With so many unparalleled features and benefits, the POCi-W22C-ULT5 earned the favors of the judges and won the Taiwan Excellence Award.
The award recognizes and endorses IEI's production and manufacturing capability as well as the innovation, appearance design and practicality of the POCi-W22C-ULT5. In the future, IEI will continue to create more valuable and innovative products with this honor.
More information about the POCi-W22C-ULT5 and the medical solutions can be found in IEI website.
---
About IEI Integration Corp.
IEI Integration Corp. is a leading industrial computer provider. IEI's products are applied in computer-based applications such as factory automation, computer telephony integration, networking appliances, security, systems, and in fields like AI, IoT (Internet of Things), national defense, police administration, transportation, communication base stations and medical instruments. IEI continues to promote its own-brand products as well as serving ODM vertical markets to offer complete and professional services.