Visit IEI booth at Embedded World 2023

IEI at Embedded World 2023
We're excited to invite you to our Embedded World booth at Nuremberg Convention Center, Hall 3, 3-342, from March 14th to 16th!
This year, we're going to showcase our latest embedded solutions for IIoT applications at the edge, including embedded box PCs, industrial mini PCs, computer on modules, industrial panel computers, as well as value-added TCC/TSN real-time technology for mission-critical industrial applications. We will also live demo our latest computer vision technology and IEI's in-house centralized management solution, iRM software.
Visit IEI in Hall 3, 3-342, check our latest embedded solutions and explore more business opportunities with us!
AI Computer Vision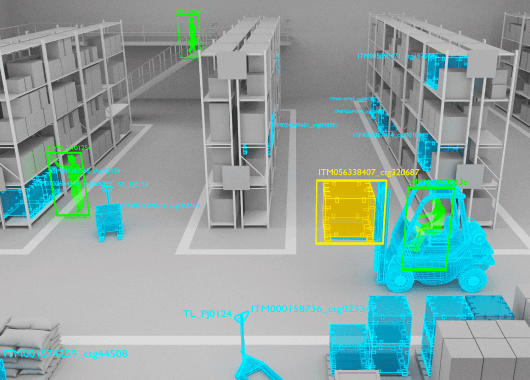 Object detection is an integral part of computer vision system that deals with detecting entities of certain class in images or videos. Object detection can be used for monitoring and recognition of failure situation in manufacturing process.
The TANK-XM811 is a wide-temp embedded box PC with Intel® Hybrid Technology and OpenVINO™ Toolkit. It delivers higher workflow efficiency and optimizes pre-trained multiple deep learning models such as Caffe, MXNET, and Tensorflow. Powered by Intel® Arc™ Pro A50 graphic card, the TANK-XM811 is suitable for integrating in computer vision system, which brings precision to flow processes and improve production efficiency and quality.
Remote Management Solution
System interruptions, outage or failures can cause downtime, significant productivity issues and revenue loss. IEI Remote Management Solution iRM aims to facilitate the management of remote devices and for mission-critical industrial applications. iRM provides wide range of functions, such as hardware monitoring, troubleshooting of current issues, root cause analysis and issue prevention, to guarantee the system reliability and operational efficiency of critical embedded devices.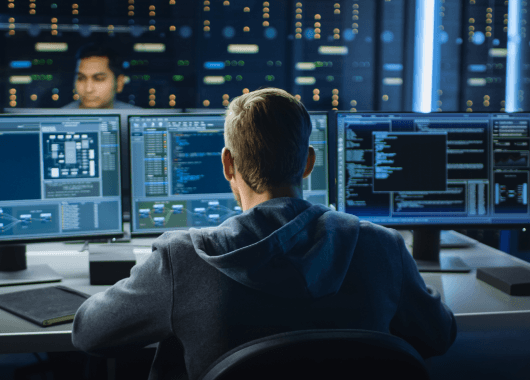 Real-Time Computing for AI Inference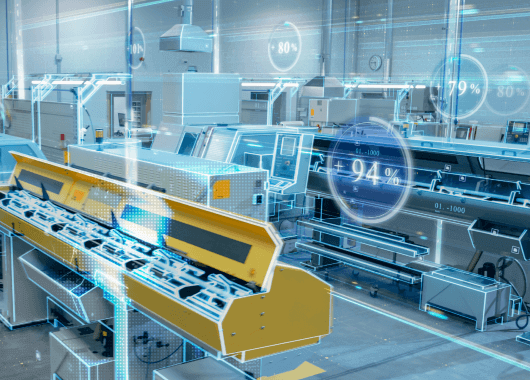 Real-time computing capabilities both across networks and within embedded devices are necessary for time-sensitive industrial IoT applications.
DRPC AIoT Developer Kit is a compact but powerful embedded system that allows for easy deployment of AI inference at the rugged edge. The DRPC AIoT Developer Kit supports both Intel® Time Coordinated Computing (Intel® TCC) and Time-Sensitive Networking (TSN) to promise the real-time control of industrial processes for time-critical operations.
Intel® TSN defines a set of standards for how time sensitive data is transmitted over Ethernet networks, while Intel® TCC reduces jitter and improves device performance for latency-sensitive applications.
Medical Solutions
IEI offers comprehensive medical solutions, including IASO series medical all-in-one panel computers, HTB series box PCs and POCm series medical monitors for clinical data acquisition and real-time AI inference to achieve more precise diagnosis, then help medical professionals make accurate decisions regarding treatment. We also provide ODM/OEM and customization services that meet regulatory requirements in healthcare industry with fast time to market to fulfill customer needs.