Media contact
IEI Integration Corp.
TEL: +886-2-8691-6798
+886-2-2690-2098
FAX: +886-2-6616-0028
IEI Technology USA
TEL: +1-909-595-2819
FAX: +1-909-595-2816
IEI Integration China
TEL: +86-21-3462-7799
FAX: +86-021-3462-7797
IEI Integration Corp. 東京支店
TEL: +81-3-5901-9735
FAX: +81-3-5901-9736
Vacuum Coating Machine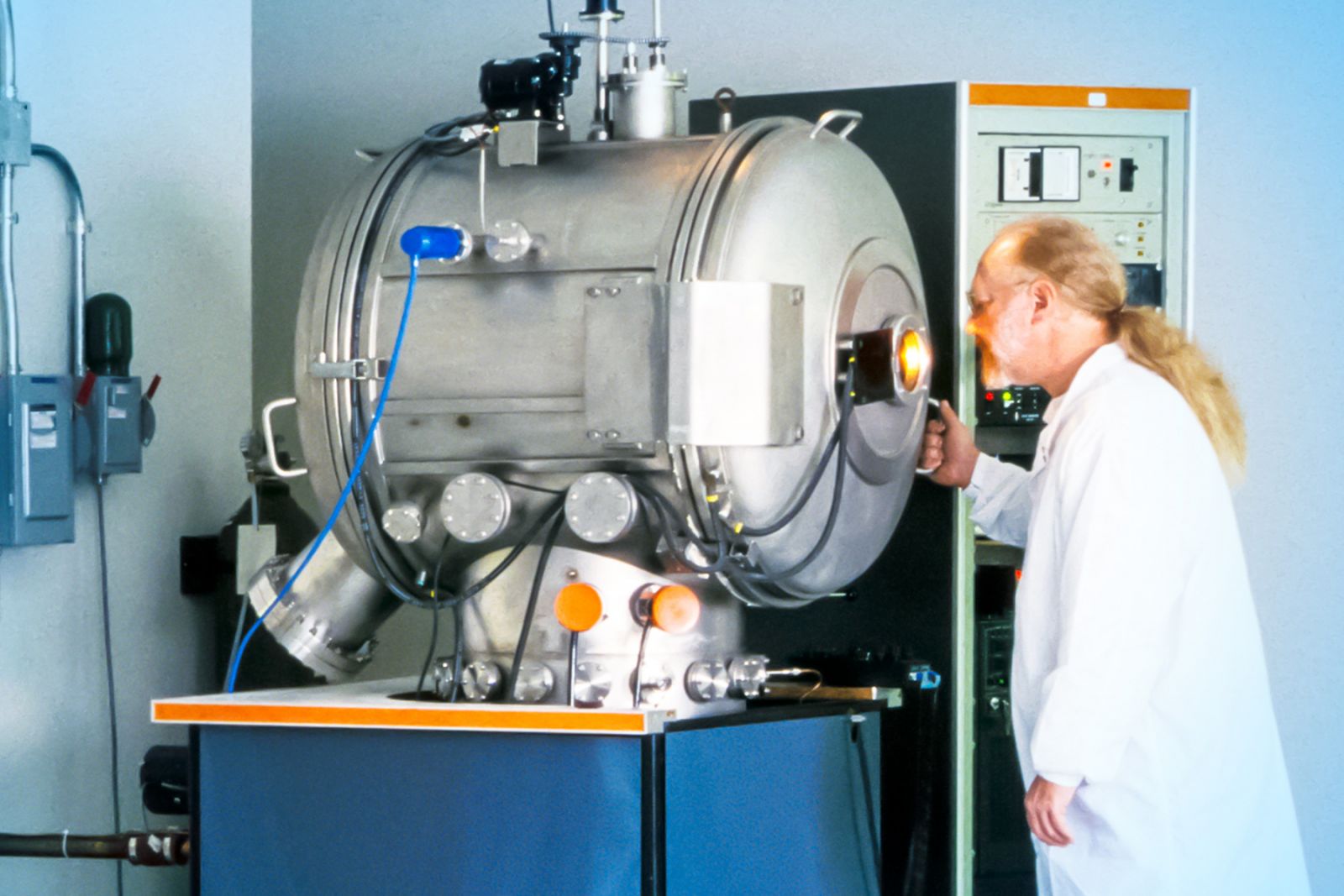 Vacuum coating is a popular choice for product finishing at scale, allowing manufacturers to add super-thin layers to their products with speed and precision. An optical lens manufacturer was looking to our client for a vacuum coating machine to coat optical lenses.
Our client is a Taiwan-based vacuum coating machine supplier, providing a comprehensive range of vacuum coating machines for various industries. To maintain its competitive edge, our client needs to keep innovating in an industry without significant barriers to entry. They selected IEI to supply the industrial computer for its vacuum coating machines.