IEI Medical Embedded System ̶ The Key to Digital Healthcare Solution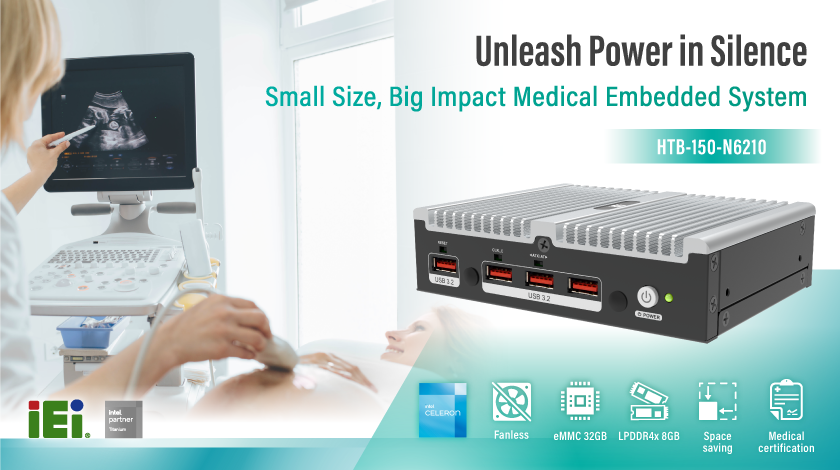 Finding a balance between budget considerations and making decisions on changing ICT devices is a crucial issue in a digital healthcare plan.
Business digital transformations have been quite positive in recent years, especially in the medical industry due to the pandemic.
According to the 2023 IThome report, the medical industry will allocate 20,94 million TWD for digital healthcare this year, representing a rise of 33% over last year.
It also indicates that 71.1% of healthcare transformation leaders have already begun to invest in new equipment. Among them, 37.7% of healthcare providers said they will continue their digital plan, and 22.6% would like to expand the replacement, while 3.8% are planning to increase their digital healthcare budget this year. This shows that the implementation of a combined digital healthcare plan is important for future investment decisions.
Moreover, IT engineers often face a dilemma when upgrading digital functions: whether to discard the existing equipment or reuse it elsewhere.
IEI's product can help IT engineers to solve this problem as it can be used as a small server once the plan is completed.
A solution combining digital healthcare transformation and small server improves cost-effectiveness in equipment replacement
IEI launches its medical embedded system, HTB-150-N6210, to help the healthcare industry find cost-effective solution for transforming digital devices.
The HTB-150-N6210 is powered by Intel® Celeron® N6210 high-performance low-power processor. It also includes multiple I/O such as HDMI™, RS-232, dual LAN and four USB 3.2 Gen 2 ports providing up to 10Gb/s speed for effective data transfer.
The Embedded Multi Media Card (eMMC) is usually used for storing medical image files. Through a network connection, it can quite quickly transmit data to servers and multiple devices in hospital, and the consolidated data can be uploaded to the cloud. An M.2 2280 M key slot is also equipped for users to install SSD for advanced storage requirement.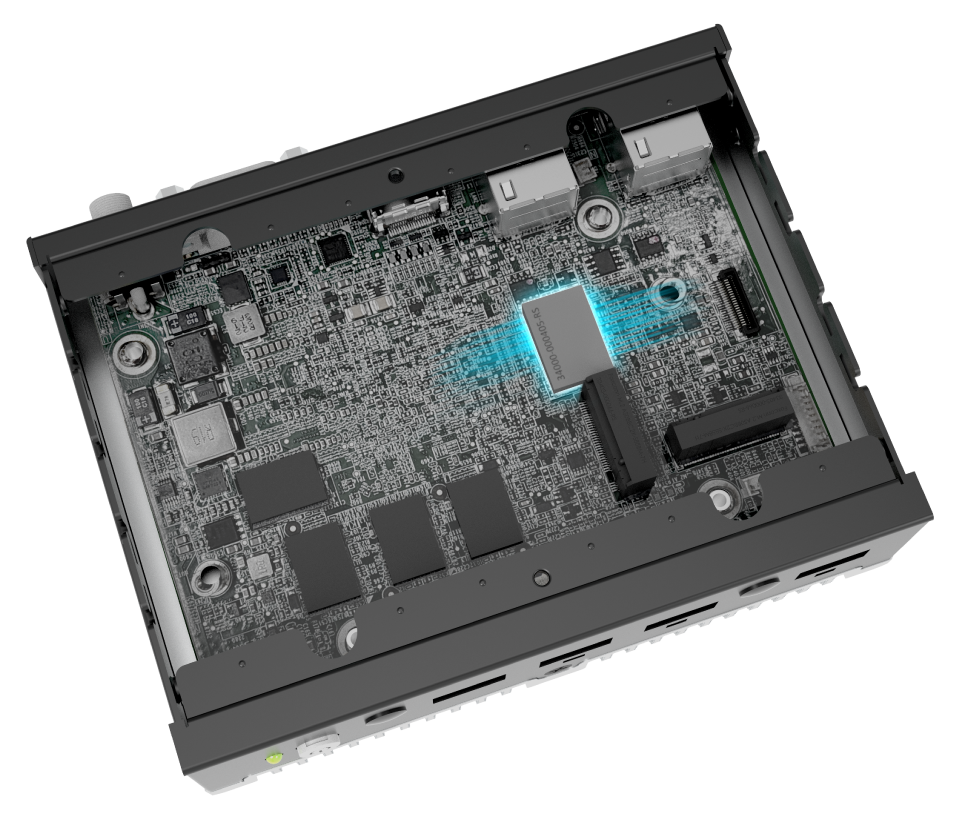 The HTB-150-N6210's metal chassis and wide U-shaped heat sink enable it to run quietly without a fan. It is also much smaller than traditional servers, with less than half the dimensions.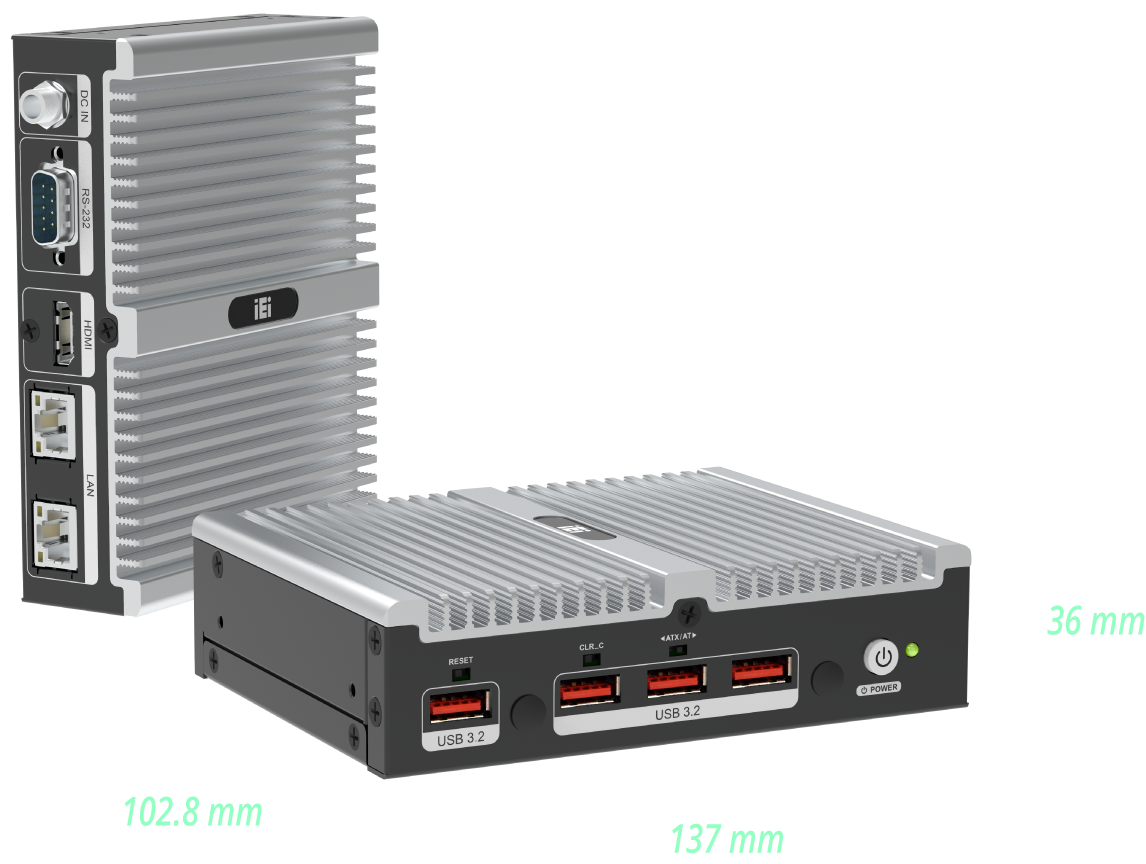 The HTB-150-N6210 has a medical certification, which is usually required for medical equipment such as X-Ray machines, ICU/NICU equipment, and nurses' workstation equipment. It is not only in small dimension, but also has multiple I/O ports, enabling easy integration with your equipment, thus reducing vast amount of your costs.