Networking and Servers

>

Network Module
...
Mustang-QA100
Intel® QAT accelerator for Crypto and Compression with lewisburg chipset, PCIe gen3 x16, RoHS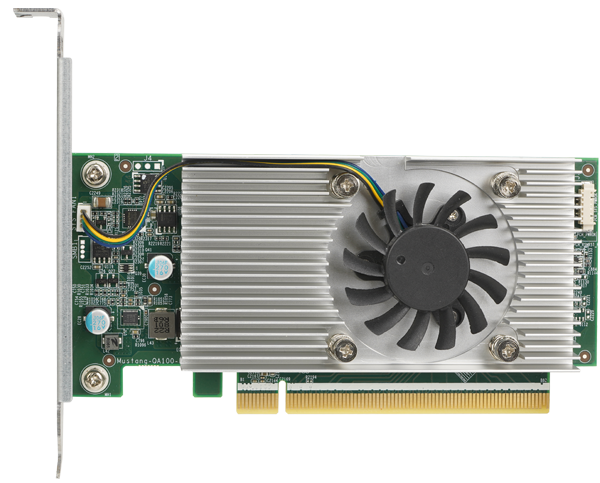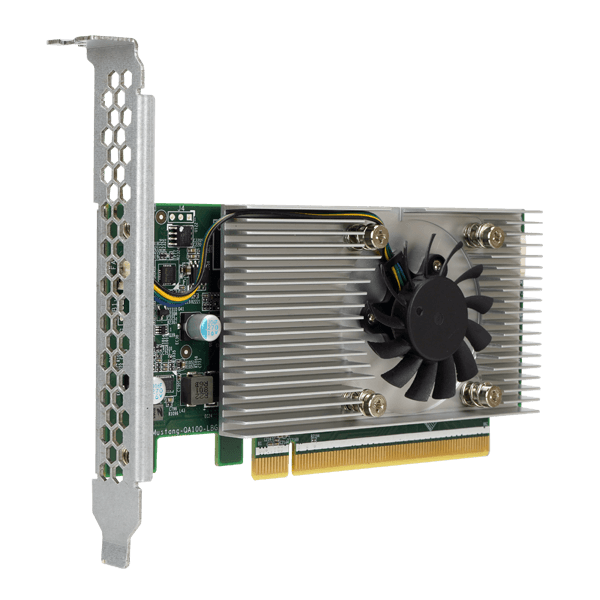 • 1 x intel Lewisburg chipset C627
• Asymmetric and Symmetric encryption and authentication
• Digital signatures
• RSA, DH, and ECC
• Lossless data compression
Boost Encryption and Compression Performance in Network
with Intel® QAT Accelerator
IEI new network accelerator card – Mustang-QA100-C627, is featured with the latest Intel® Lewisburg chipset C627 and one Intel® QAT engine to offer high-speed throughput of 100Gbps. It is designed with the standard PCIe 3.0 x16 interface and has extremely compact size for density platforms. Intel® QuickAssist Technology can maximize CPU utilization and achieve well improvements in simultaneous crypto and compression performance. Moreover, Mustang-QA100-C627 comes with a cooling fan to offer optimal heat dissipation capability to withstand harsh environment or fanless operation. It is an ideal selection for network, big data and cloud applications.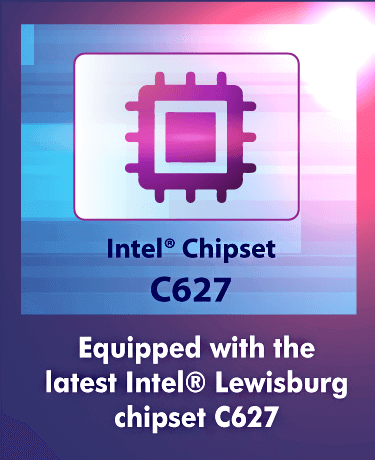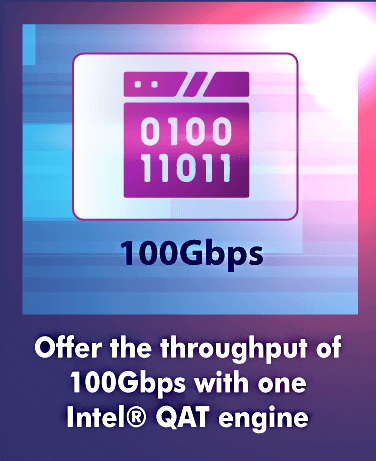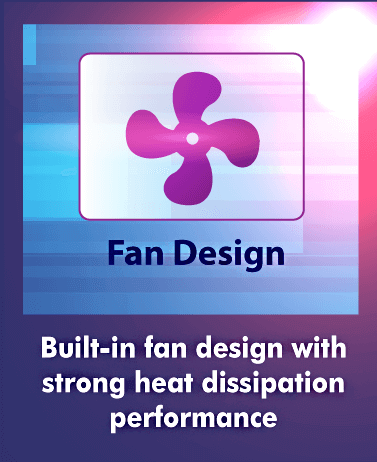 Intel® QuickAssist Technology
IEI Mustang-QAT-C627 is compliant with Intel® QuickAssist Technology to integrate hardware acceleration of compute intensive workloads. It can maximize CPU utilization and achieve well improvements, which includes symmetric encryption and authentication, asymmetric encryption, digital signatures, RSA, DH, ECC, and lossless data compression.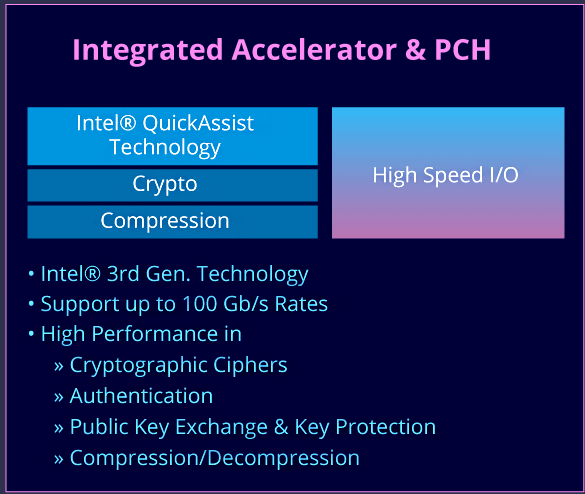 Application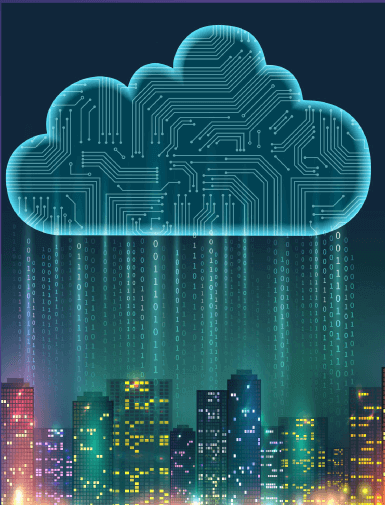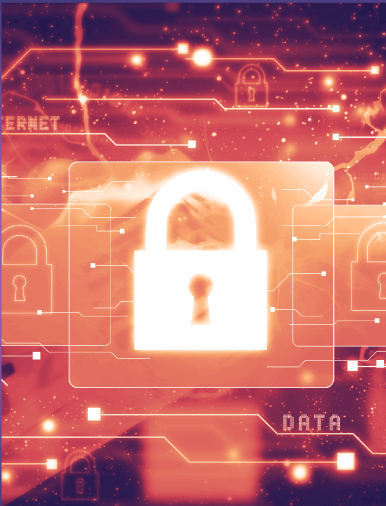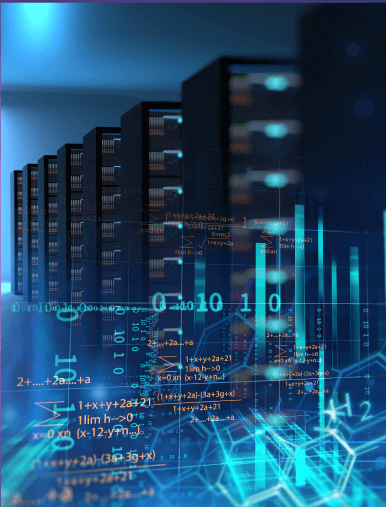 Form Factor
Form Factor
Low-Profile PCIe card
System
Chipset
Intel® C627
Cooling method / System Fan
Active Fan
Physical Characteristics
Dimensions (LxWxH) (mm)
165.50 (L) x 77.8 (W) x 44.2 (H)
Environment
Operating Temperature
0°C ~ 40°C (32°F ~ 104°F)
Storage Temperature
-40°C ~ 75°C (-40°F ~ 167°F)
Humidity
5% ~ 90% RH, Non-condensing
Certifications
Safety & EMC
RoHS
Card Slot Interface
PCIe
1 x PCIe Gen3 x16
Card Features
Speed
•Throughput
SSL/IPSec: 100Gbps
Compression Deflate: 100Gbps
Decompression Deflate: 100Gbps
RSA Decrypt 1k-bit: 550K Ops/sec
RSA Decrypt 2k-bit: 100 Ops/Sec
Mustang-QA100-C627-R10


(Order by MOQ)

Intel QAT accelerator for Crypto and Compression with lewisburg chipset, PCIe gen3 x16, RoHS
Package Content

1 x Mustang-QA100 card

1 x QIG
---