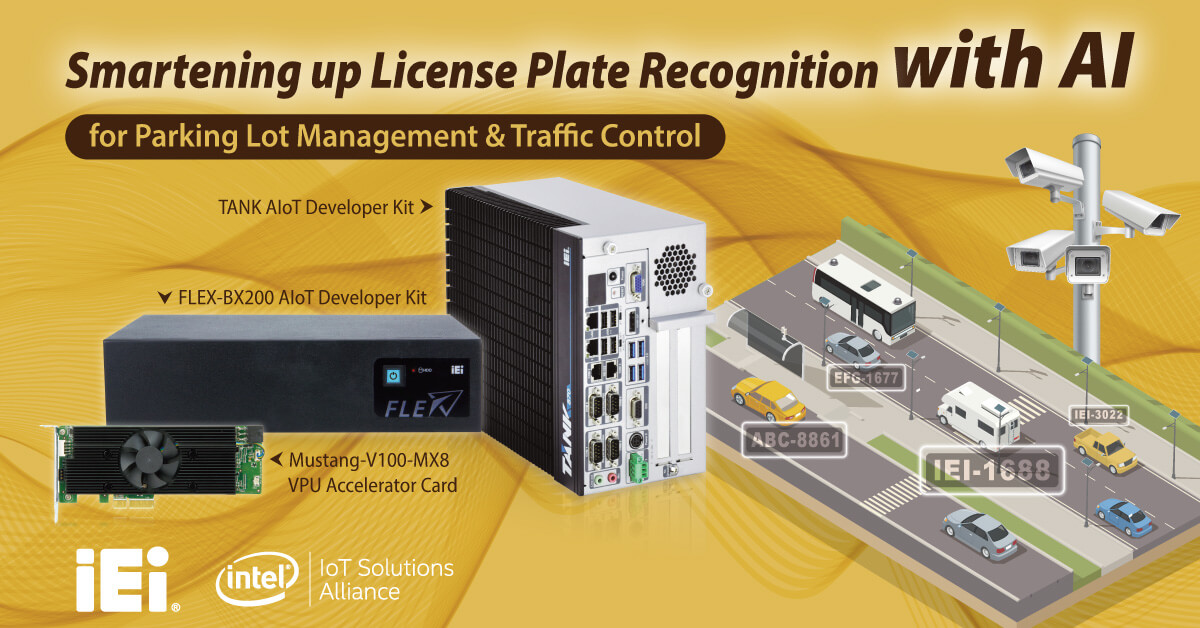 Smartening up License Plate Recognition with AI
IEI Allied with AlphaInfo to display powerful AI-based license plate recognition solutions. The AlphaInfo Vehicle Recognition System (AlphaVRS) is a license plate recognition system that uses computer vision and AI deep learning to extract vehicle license plate numbers from entrance and exit gate video streams. The primary function is entrance and exit management of parking lots, utilizing IO controllers to connect to hardware such as gates and alarms. Besides the intelligent vehicle management system, SDK tools are also provided, which connect to the central control management platform for detecting violations. There is also real-time monitoring and historical record-keeping, as well as blacklists and whitelists to promote urban security.
---
License plate recognition and intelligent monitoring management platform system architecture
---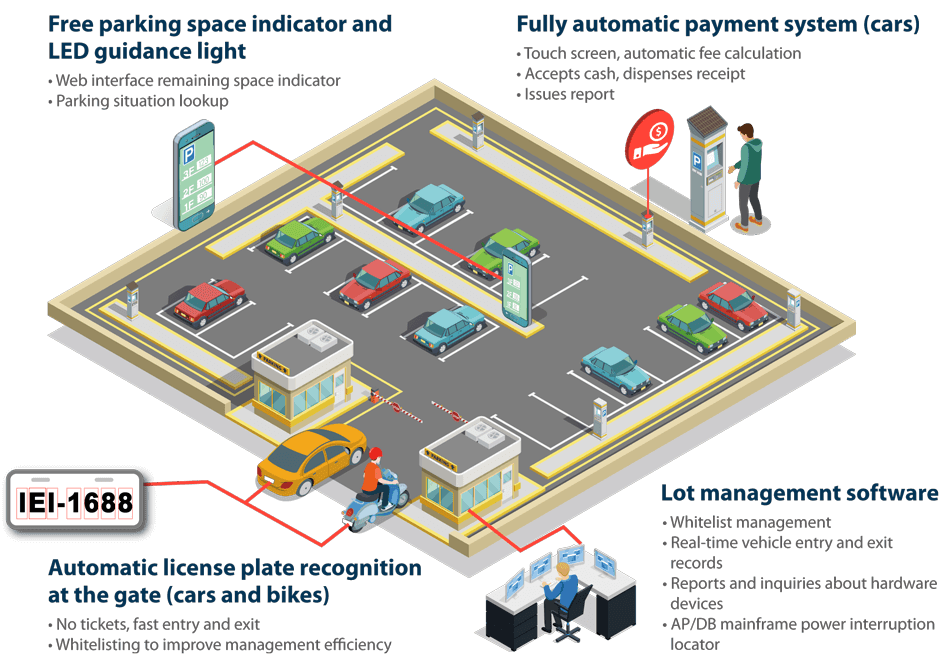 ---
Al Police Patrol System
The Alphalnfo Al Police Patrol System (AlphaPPS), optimized by Intel distribution of OpenVINO™ toolkit, performs license-plate recognition and cross-checks if the identified vehicle is blacklisted in real-time as law enforcement officers patrol roads, parking lots, and all public areas. The system marks the exact position of suspicious vehicles with GPS signals and alerts the officer immediately, so the vehicle can be pulled over for interrogation on-the-spot.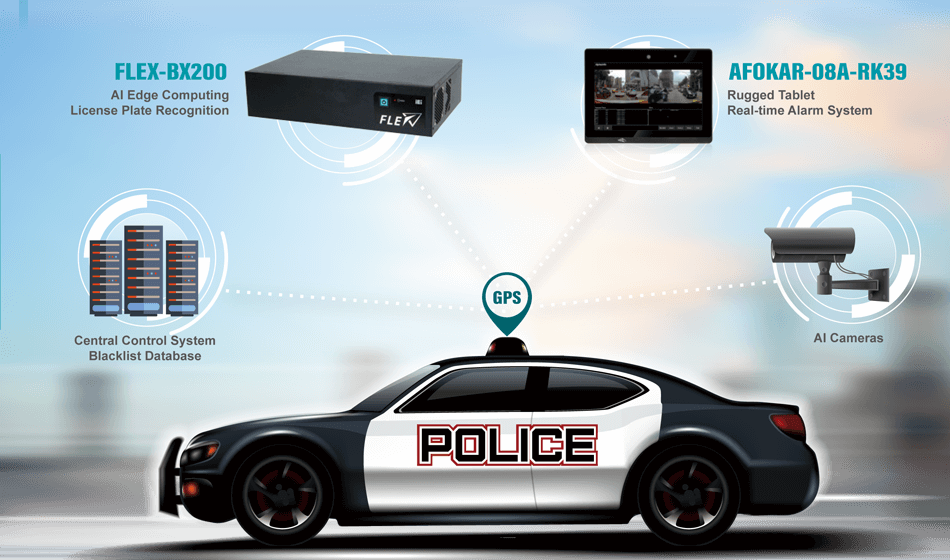 AI Cameras
The installed IP cameras scan and record its surrounding areas to recognize license plates in real time. This allows the law enforcement officer to focus on driving as well as communicating with other police workforce, and hence greatly increases the officer's overall safety and efficiency.
OpenVINO™ toolkit
Alphalnfo utilizes Al deep learning algorithm to recognize a vehicle's license plate and identify vehicle characteristics (color, type) in real- time, which greatly lowers how weather, lighting, vehicle speed and license plate viewing angles can affect recognition accuracy.
Alarm Report
After the system performs license, plate recognition and identifies the vehicle as blacklisted, It alerts the officer with sound and image. The suspicious vehicle's information along with its GPS position will be sent to the central control center in the meantime for log and investigation.
---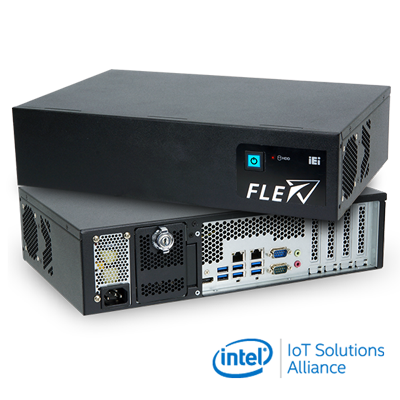 FLEX-BX200 AIoT Developer Kit
2U AI Modular PC supports 8th Gen. LGA 1151 Intel® Core™ i7/i5/i3 and Pentium® processor with Intel® Q370 chipset, or Intel® Xeon® Processor with Intel® C246 chipset

Four hot-swappable and accessible HDD drive bays, support RAID 0/1/5/10

Two PCIe 3.0 by 4 and two PCIe 3.0 by 8 slots

Dual M.2 2280 PCIe Gen 3.0 x4 NVMe™ SSD support

QTS-Gateway support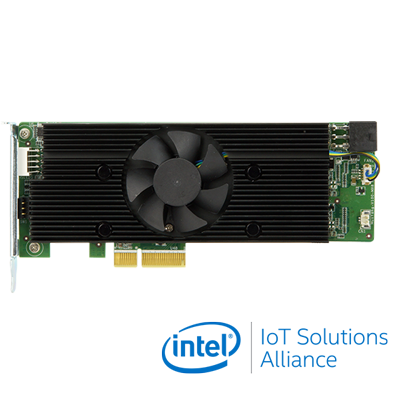 Mustang-V100-MX8 | VPU Accelerator Card
Half-Height, Half-Length, Single-slot compact size

Low power consumption ,approximate 25W

Supported OpenVINO™ toolkit, AI edge computing ready device

Eight Intel® Movidius™ Myriad™ X VPU can execute multiple topologies simultaneously.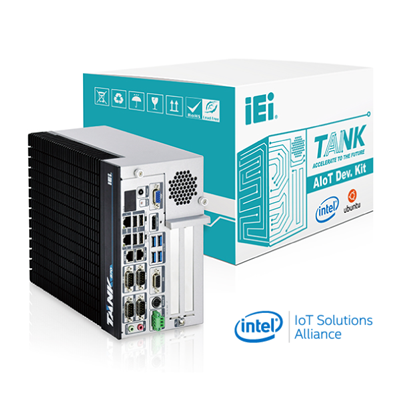 TANK AIoT Developer Kit
Rich high-speed I/O interfaces on one side for easy installation

On-board internal power connector for providing power to add-on cards

Great flexibility for hardware expansion

Pre-installed Ubuntu 16.04 LTS

Pre-installed Intel® Distribution of Open Visual Inference & Neural Network Optimization OpenVINO™ toolkit,Intel® Media SDK, Intel® System Studio and Arduino® Create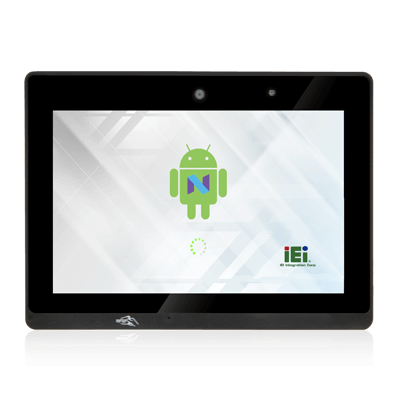 AFOKAR-08A | In-Vehicle Computer
8"sunlight readable TFT LCD with projected capacitive touchscreen

Optional LTE module

Built-in GPS receiver

Built-in OBD-II/J1939

OS: Android 7.1
---