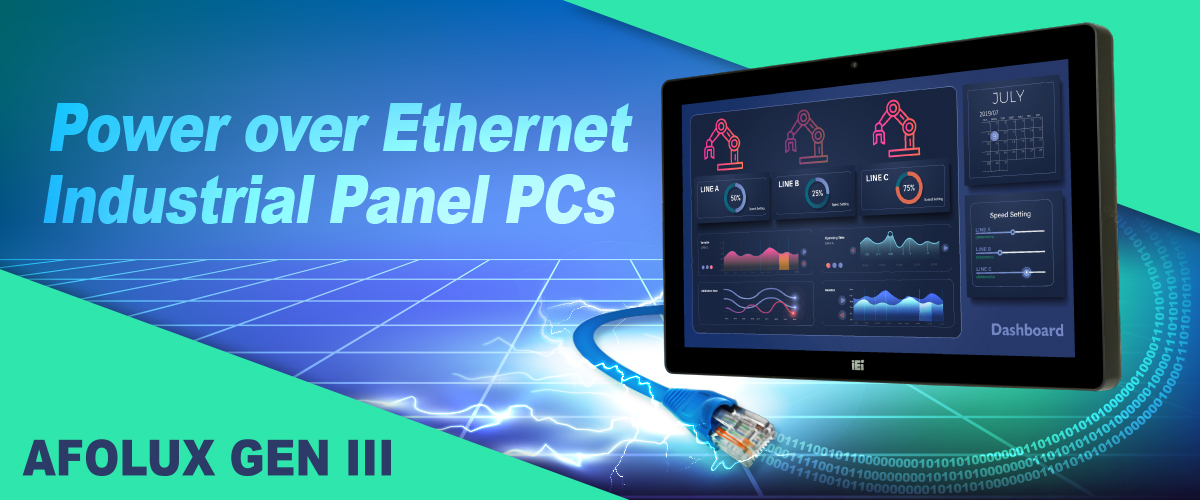 IEI Power over Ethernet Industrial Panel PCs
PoE (Power over Ethernet) technology delivers data and power over one Cat5e/Cat6 Ethernet cable. It allows you to add a device at remote or awkward locations as well as using existing IT infrustraction to installed things to do the work. IEI new Light Industrial Interactive Panel PC includes PoE IEEE 802.3bt which is a great solution for Point-of-sale (POS) system, digital signage, or factory automation. Save the cost on installing additional electrical outlet for the device.
In Compliance with IEEE802.3bt Standards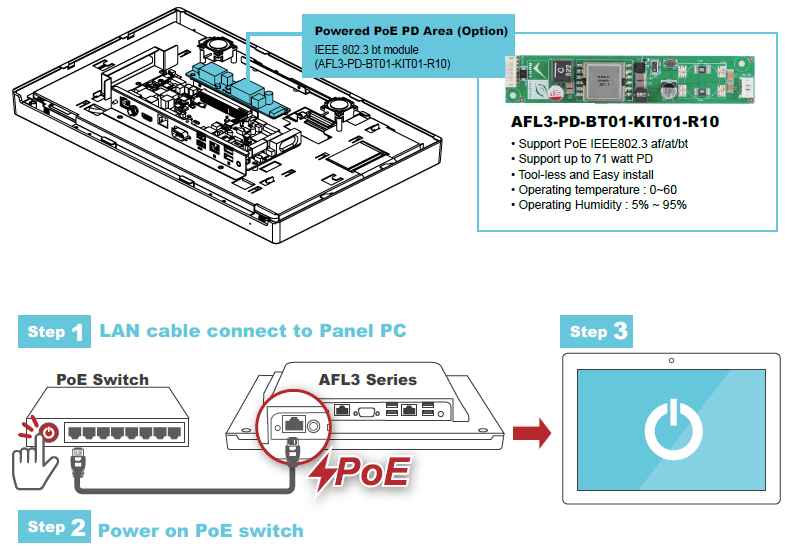 Storage Area & Expansion Area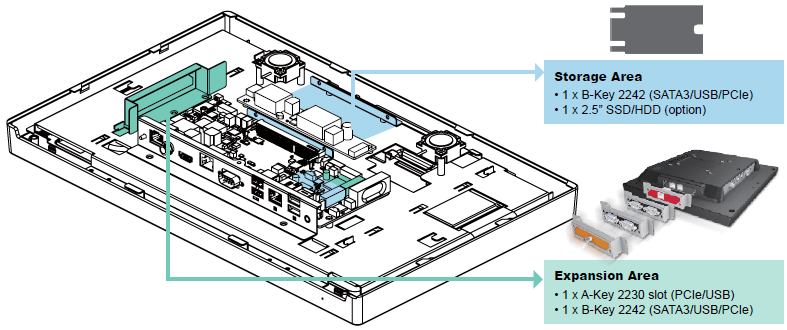 ---
AG Coating & Anti-UV
AG Coating: With the implementation of AG coating, the AFL3 series can prevent eye discomfort caused by reflective glare
Anti-UV: The Anti-UV can prevent the yellowing or cracking caused by long-term exposure of UV light or in most cases, the sun. Thus improving the life span of the touch panel

---
Waterproof Grade
The IP65/ IP64 compliant front panel of the AFOLUX GEN III panel PC has passed tests to check if there is any water, dust or dirt passing the sealing design. Reference IEC60529 Testing Procedures: Hose diameter: 25.4 mm (UL50 Type 4X), the distance from water hose to DUT is 3 meters.

---
Fanless Design
Operating Temperature (°C) (Ambient with air flow): minus -20˚C~50˚C
Storage Temperature (°C): minus -20˚C~60˚C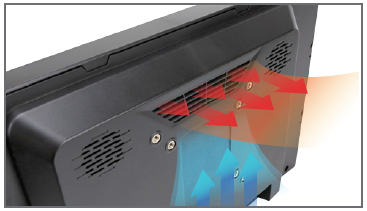 ---
IEI Unboxing|Fixing your problem with IEI panel PC|AFL3-W15A-AL
---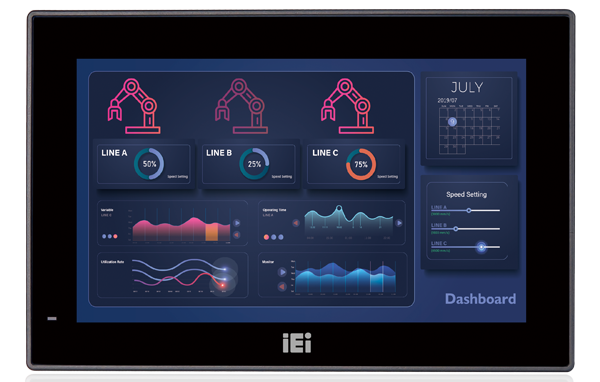 AFL3-W07A-AL
W7" light industrial panel PC
IP65 compliant front panel
12V DC input with lockable DC jack
Selectable AT/ATX power mode
On board IEEE802.3 at standard
---
Related PSE peripheral cards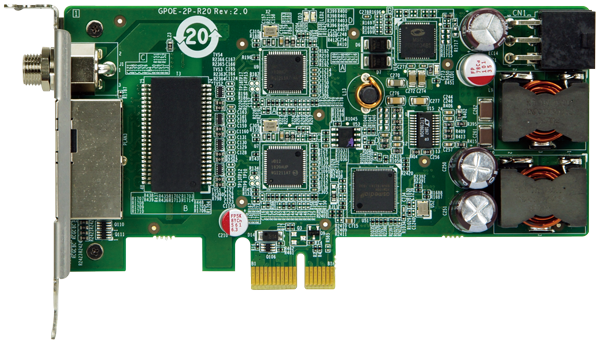 GPOE-2P
PCI Express® x1 compliant
Support IEEE 802.3at for PoE (Power over Ethernet) with 30 watts per port
Support link aggregation/jumbo frames (9 Kbyte)
Supports 12V~24V DC input power
- Specifications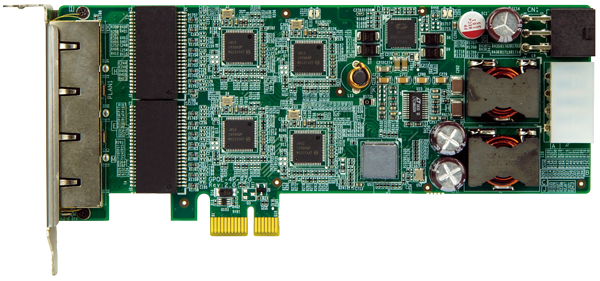 GPOE-4P
PCI Express® x1 compliant
Support for total 90 watts under full load
Support link aggregation/jumbo frames (9 Kbyte)
Supports 12V~24V DC input power
- Specifications
---