Media contact
IEI Integration Corp.
TEL: +886-2-8691-6798
+886-2-2690-2098
FAX: +886-2-6616-0028
IEI Technology USA
TEL: +1-909-595-2819
FAX: +1-909-595-2816
IEI Integration China
TEL: +86-21-3462-7799
FAX: +86-021-3462-7797
IEI Integration Corp. 東京支店
TEL: +81-3-5901-9735
FAX: +81-3-5901-9736
Hospital Transitions to Full Wireless Networking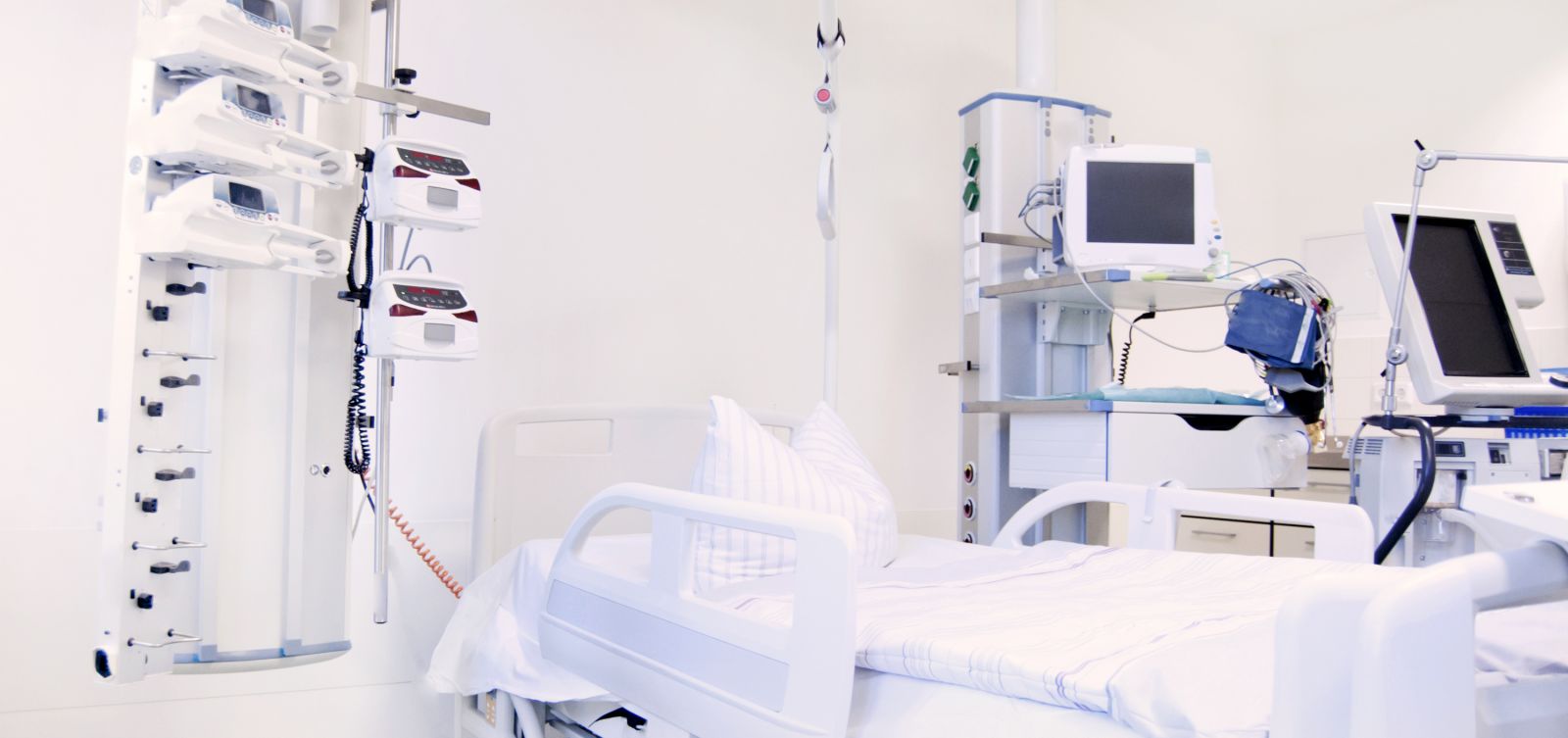 The proliferation of networking and cloud-based medical systems presents a particularly tough challenge for hospitals and medical establishments with long term investments in medical technology.
Specialized equipment such as hemodialysis machines and respirators often operate on legacy interfaces and technologies which are now either minimally supported or not widely used.
The cost of replacing that equipment is prohibitively high.
So how can a hospital protect its substantial investments in specialized hardware while integrating these devices into a networked environment with cloud based medical systems?
This case study takes a look a simple piece of add-on equipment that seamlessly integrates old equipment into a cloud-based medical system.