Media contact
IEI Integration Corp.
TEL: +886-2-8691-6798
+886-2-2690-2098
FAX: +886-2-6616-0028
IEI Technology USA
TEL: +1-909-595-2819
FAX: +1-909-595-2816
IEI Integration China
TEL: +86-21-3462-7799
FAX: +86-021-3462-7797
IEI Integration Corp. 東京支店
TEL: +81-3-5901-9735
FAX: +81-3-5901-9736
Marine Engine Management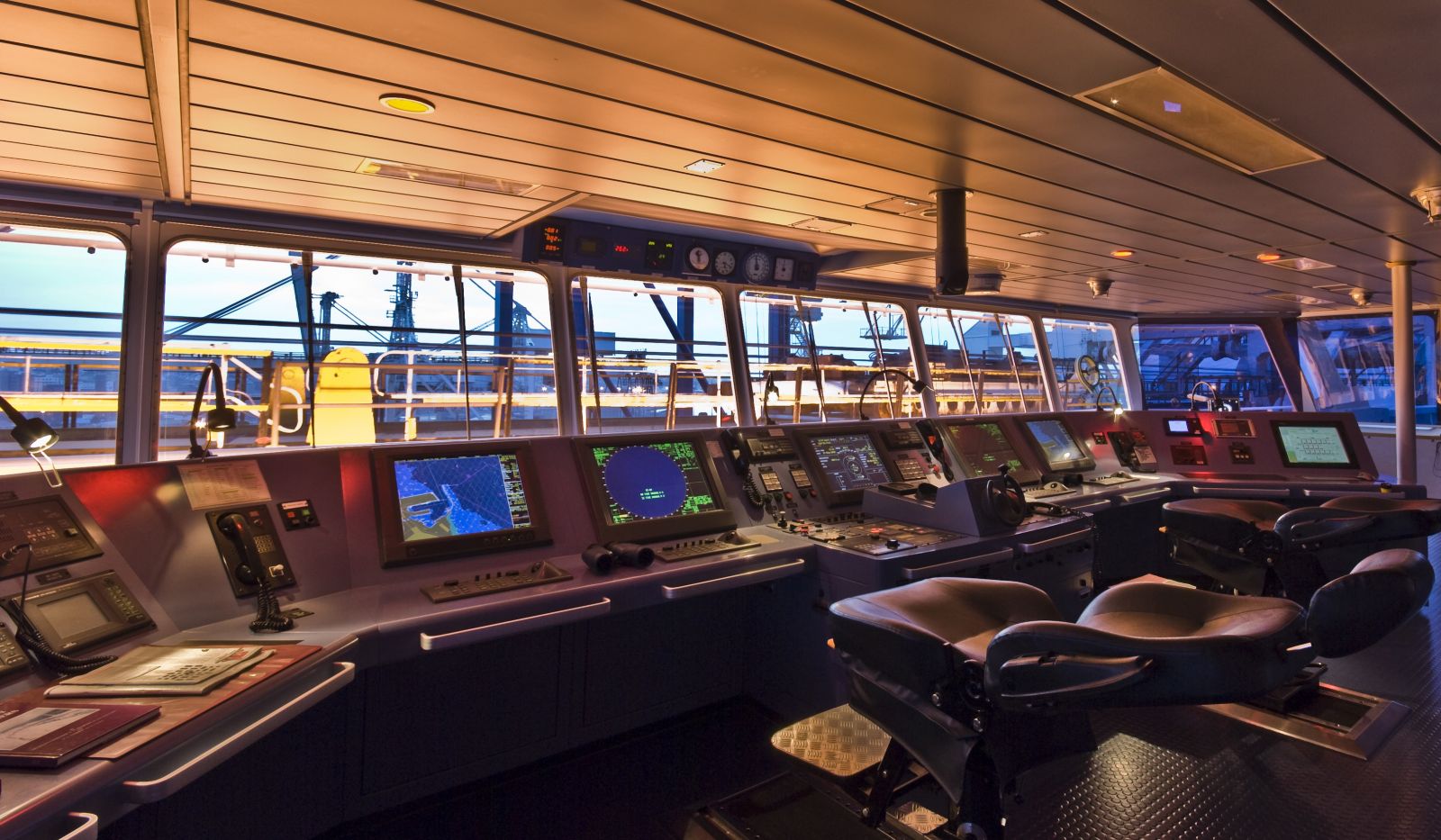 Reliability, multiple display support, and CAN-bus in a single package
Computers designed for marine purposes must reliably withstand the harsh marine environment. Corrosion is a constant threat to the longevity of any system with exposure to the sea air taking its toll on all equipment.

The equipment needed to be low power and heat tolerant as well as providing the additional capabilities they were looking for including support for multiple large displays and built-in CAN-bus connections.
Sourcing a powerful computer or a low power computer is relatively simple, but combining both of those into a single package is a much bigger challenge.