Media contact
IEI Integration Corp.
TEL: +886-2-8691-6798
+886-2-2690-2098
FAX: +886-2-6616-0028
IEI Technology USA
TEL: +1-909-595-2819
FAX: +1-909-595-2816
IEI Integration China
TEL: +86-21-3462-7799
FAX: +86-021-3462-7797
IEI Integration Corp. 東京支店
TEL: +81-3-5901-9735
FAX: +81-3-5901-9736
Manufacturing Execution System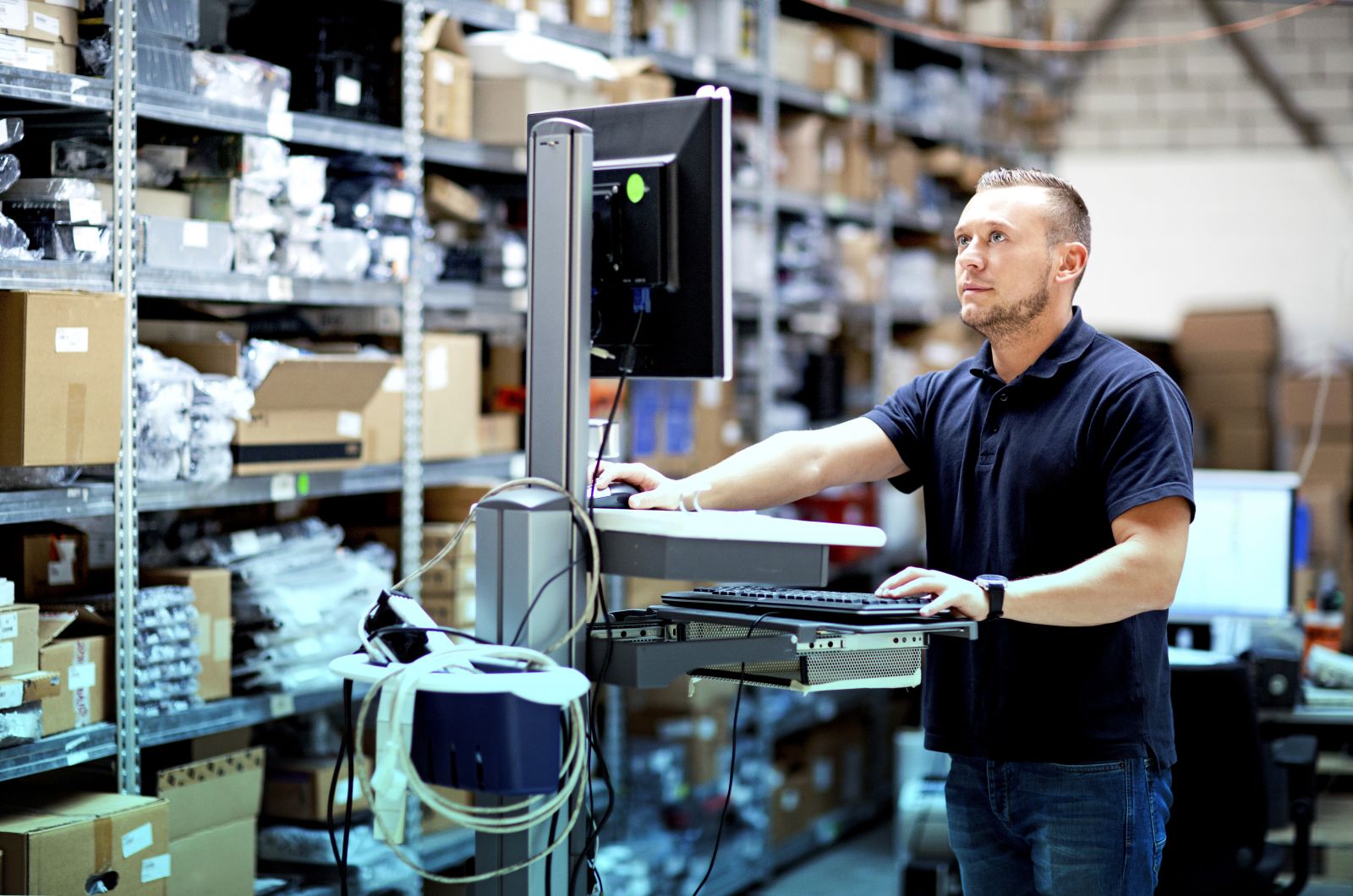 Computerized tracking and documenting from raw materials to finished goods
Our customer, based in Poland, was planning an important upgrade to their Manufacturing Execution System (MES) that would ensure constant improvement to their manufacturing efficiency, speed and quality.
Upgrading an MES is a costly purchase with an initial outlay for new equipment but with long term benefits for efficiency. Finding the right balance between the cost, reliability and features is essential.

The ideal equipment must satisfy current requirements while allowing for smaller future upgrades if required. Long life cycle equipment is also essential to protect an investment of this size.
Finally, the price tag should be as conservative as possible without sacrificing any of the main specifications.